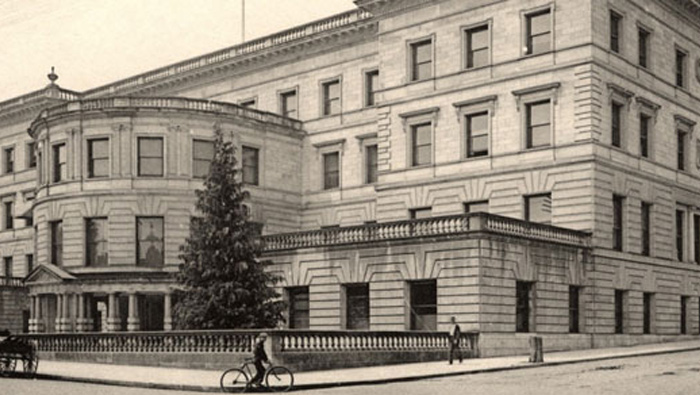 Oregon has a wealth of resources to learn more about historic preservation, historic neighborhoods and properties, and activism. Here is a selection:
The Oregon Heritage Commission, a division of the State Parks and Recreation Department: oregon.gov/oprd/HCD/OHC/Pages/index.aspx
Has a wide variety of links, including a database of state historic sites and places on the National Register of Historic Places. Also has information about state and federal tax incentives to rehabilitate historic buildings.
The City of Portland Bureau of Planning, Historic Resources and Preservation: portlandoregon.gov/bps/39750
Includes information about the legal processes that govern historic resources in Portland, incentives for property owners, current preservation-related projects and links to other sources of information and support. Also has information about the city's 16 historic districts, six conservation districts, links to a variety of historic maps, databases, and even a guide to "Researching Your Historic Property."
The Architectural Heritage Center of the Bosco-Milligan Foundation: visitahc.org
A nonprofit resource for historic preservation in the Portland metro area. Involved in advocacy and education, hosts regular exhibits, lectures and walking tours – including an annual Old House Revival Tour, set for April 9. Also links to a resource directory.
Restore Oregon, founded in 1977 as the Historic
Preservation League of Oregon:restoreoregon.org
The statewide "voice of preservation and reuse" aims to ensure preservation of historic resources for future generations. Maintains a list of Oregon's most endangered places, has a resource directory, hosts an annual "main street" conference and also features a listing of statewide heritage-related events, including house tours. Its own Mid-Century Modern House of Tomorrow Tour is on May 14.