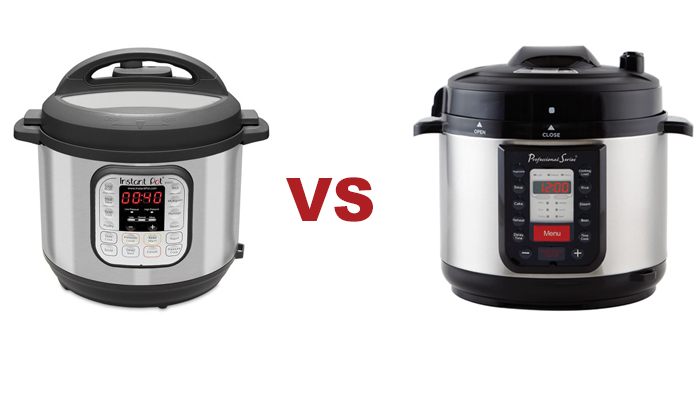 We understand that you wonderful cooks out there may not be in the mood to cook a full-on Passover Seder meal. If you are anything like me, I find it very hard to cook for just a few people during the holidays. It almost seems to go against the Jewish DNA.
There are also those of you who may have never cooked a full seder meal or any Jewish recipes but certainly know your way around an Instapot or pressure cooker.
And finally, like many, you may be a mix of the two. During these emotionally turbulent times, both the Instapot and the Pressure cooker give you options for last-minute meal making decisions. Which one is preferable. We wouldn't touch that debate which is only second to the debate on hard vs soft matza balls.
We hope that these delicious insta pot and pressure cooker recipes of some of our favorite traditional Jewish recipes will look good enough to try – whether for this year or anytime you feel the craving for traditional Jewish comfort food.
Which is preferable? The Instapot vs. the Pressure Cooker. We aren't touching that debate as it is only second to the debate on hard vs soft matza balls. And we all know how that plays out.
B'tayavon- to a delicious Passover meal, no matter how you cook it. Enjoy.
RECIPE LINKS: