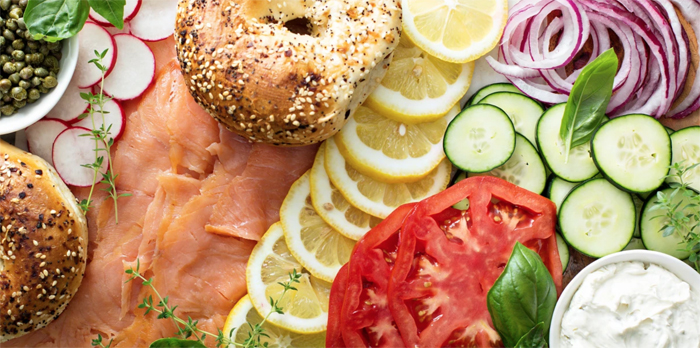 Homemade Gravlax
Eating lox this time of year connects our own process of "teshuvah" with salmon's seasonal "return."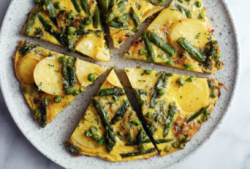 More-Vegetable-Than-Egg Frittata
This simple frittata — just eggs, vegetables, fresh herbs and a little Parmesan if you're feeling luxurious — is proof that eating well doesn't have to be deprivational. It can also be delicious.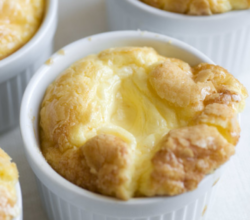 Crustless Quiche

Once you take the crust out of the quiche you not only radically alter the concept but expand its possibilities.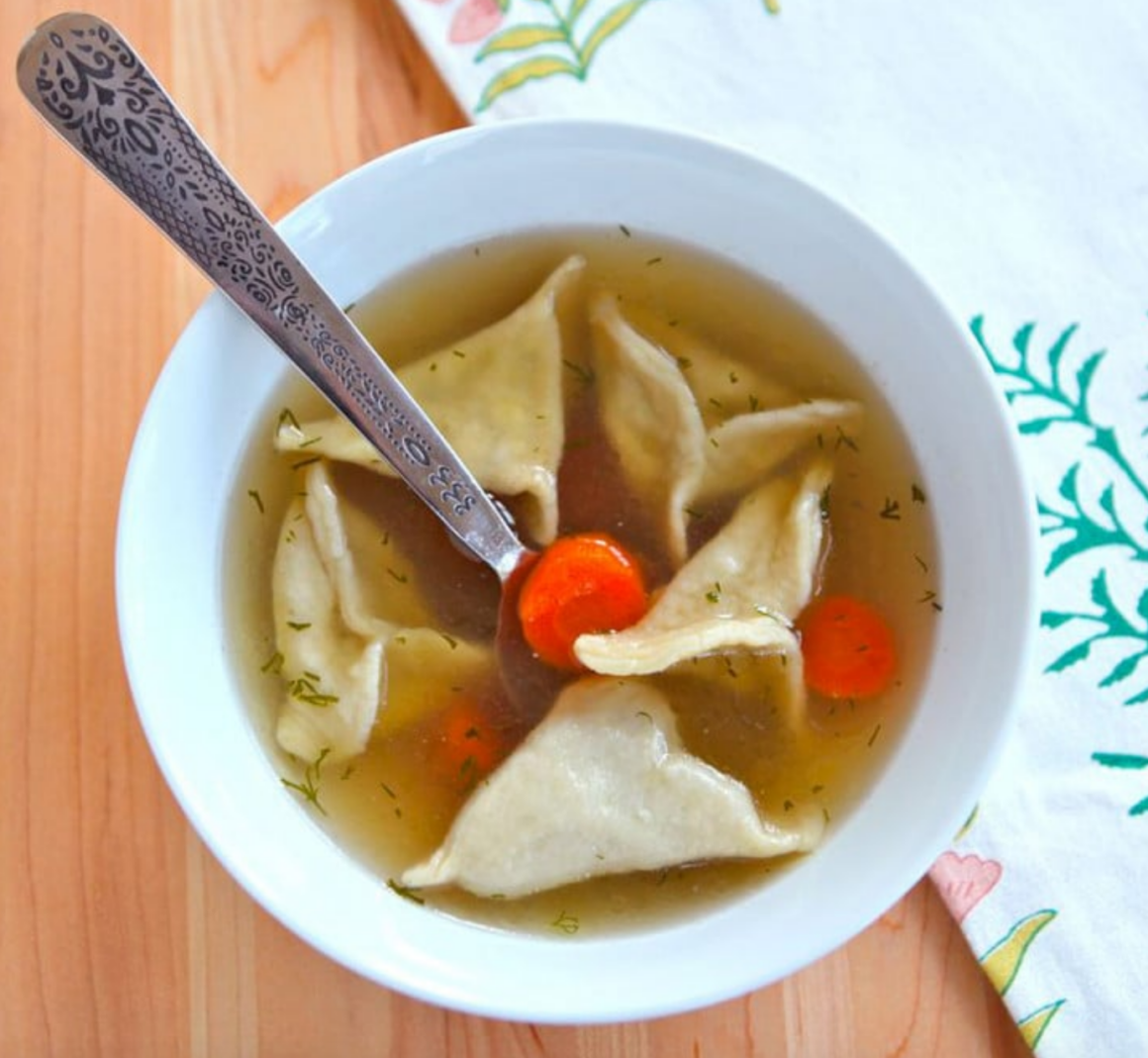 Chicken Kreplach

One of those wonderful old-fashioned Jewish dishes– you know, the sort of dish that warms your tummy and your heart.
Beet and Celery Root Salad with Watercress
This bright salad is a welcome accompaniment to fish or poultry, almost like a break fast slaw.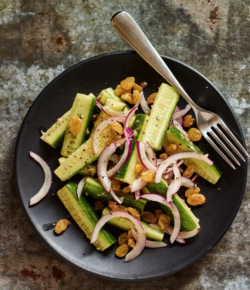 Persian Cucumber Salad

You can use any cucumbers for this salad, but the small Persian ones give it extra flavor and texture.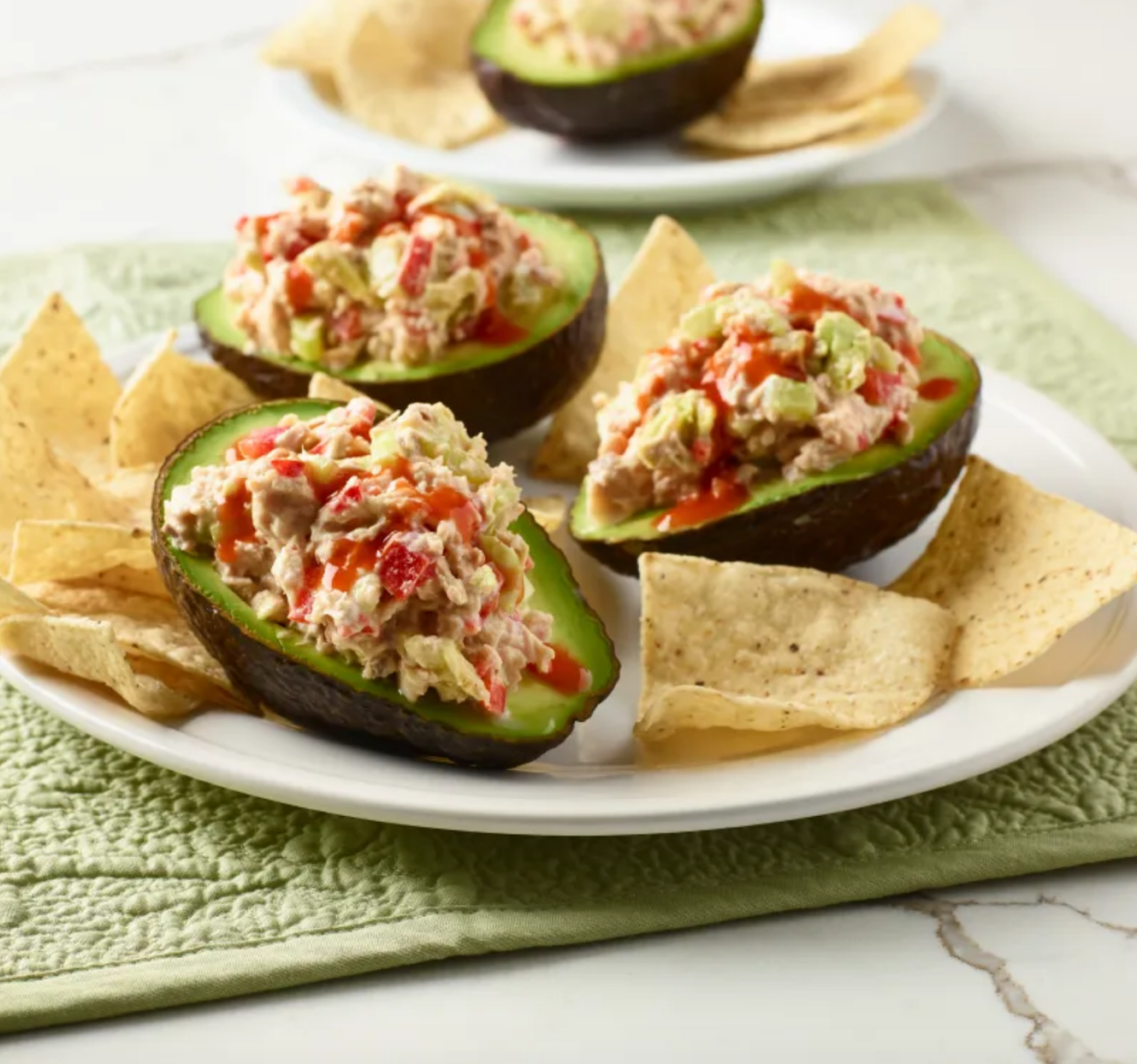 Salmon-Stuffed Avocado Boats
This no-fuss salmon recipe is not only packed with nutrients but is also a breeze to make.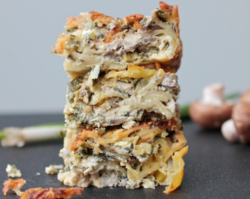 Savory Mushroom Cheese Kugel
This savory mushroom cheese kugel unites elements of a traditional dairy kugel with fresh greens, lemon zest and herbs.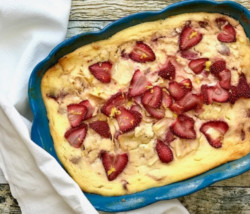 Strawberries and Cream Noodle Kugel
Dairy noodle kugel is the perfect indulgence for any break fast.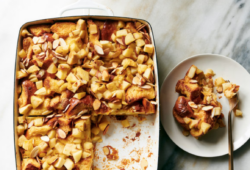 Honey-Apple Bread Pudding
You can assemble the pudding up to two days ahead of time and store it, covered, in the refrigerator.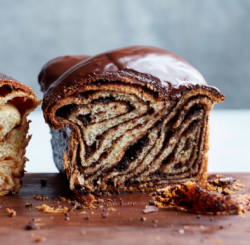 Chocolate Babka

As a bonus, the tender-crumbed babka is topped with a thick and luscious chocolate glaze.