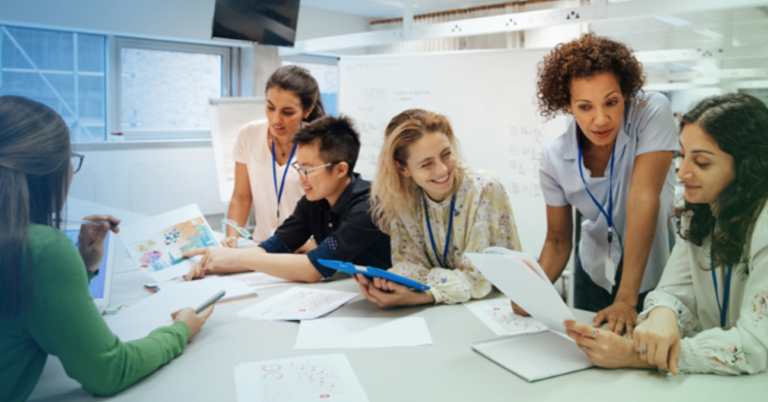 Accelerated Resolution Therapy (ART) is an evidence-based psychotherapy that treats PTSD, trauma, anxiety, phobias and other mental health conditions. The therapy is ideally suited for the COVID-19 era, as millions of people deal with the trauma and anxiety of their own illness, the grief of losing a loved one or the anxiety associated with losing a job. ART provides effective relief from the strong physical and emotional reactions associated with PTSD in an average of four sessions. ART has been used extensively to help veterans, first responders and civilians grappling with trauma.
ART International is a nonprofit dedicated to expanding access and awareness of this life-changing therapy – and is committed to increasing the number of clinicians certified in this treatment. The clinicians who take part in the training this weekend (Dec. 3-5) in Portland will be able to use ART to care for their clients as soon as next week. More than 200 ART trainings are planned for 2021.
"ART has taken off in the last couple of years and become more widespread," says Julie Scharper, a media spokesperson. "It's a very fast and effective treatment for trauma and most clients see a complete revolution in their symptoms in about four sessions, which makes it a lot faster than traditional therapies. It's something that therapists can add to their menu of treatments that they offer."
ART International's clinicians have been working to care for the mental health of healthcare workers, first responders and lay people affected by the COVID-19 virus. Since ART offers fast and effective relief from the symptoms of trauma and anxiety, it is well-suited treatment in hospital settings.