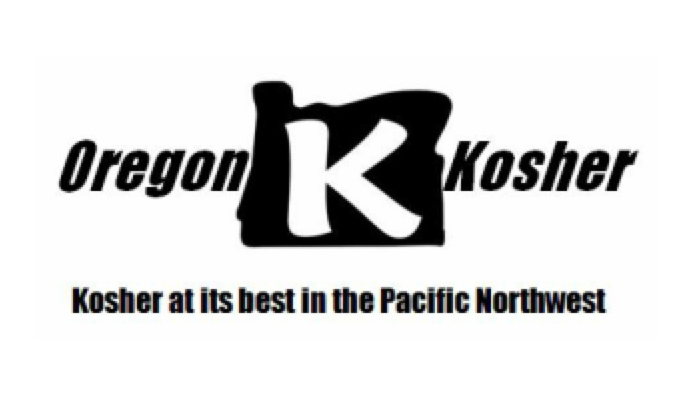 Oregon Kosher has expanded its family of companies in the Bend area, offering local and statewide markets more kosher-certified options. Check out the new companies listed below.
Bendistillery: The Bendistillery Crater Lake brand of alcoholic beverages will all be under the certification of Oregon Kosher effective immediately. The label will not begin running the Oregon Kosher symbol immediately, but all products produced from this date forward are certified. craterlakespirits.com.
Straw Propeller Gourmet Foods: Based in Redmond, Straw Propeller creates a variety of gourmet oatmeal and muesli products. All of the products are made with certified gluten-free oats and non-GMO, all natural and kosher-certified ingredients. strawpropellergourmetfoods.com.
Jem Raw Organic: Jem features a variety of delicious nut butters and spreads, all under Oregon Kosher certification. jemraw.com.
Sisters Coffee Company: Offers a variety of kosher-certified coffee products. sisterscoffee.com.
The following companies in other areas of the state also have been newly certified for 2016.
Pure Wild Oregon: Produces a wide variety of sauces, jams, oils and much more, all made from locally sourced raw organic ingredients. purewildoregon.com.
Skout Organic: Oregon kosher will be certifying Skout's seasoned raw pumpkin seeds. skoutorganic.com.
Adoboloco: Makes a variety of hot sauces using fresh roasted ingredients. adoboloco.com.
Oregon Growers and Shippers: Offers a variety of jams, jellies, sauces and more farm-direct specialty foods. oregongrowers.com.
503-343-3497 | info@oregonkosher.org | oregonkosher.org