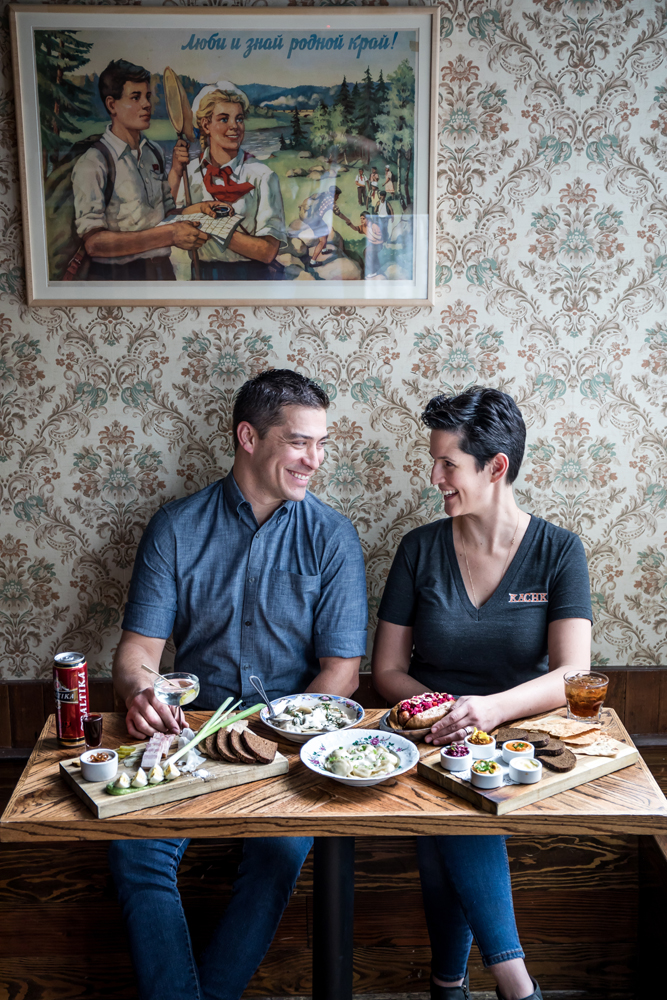 Photo credit: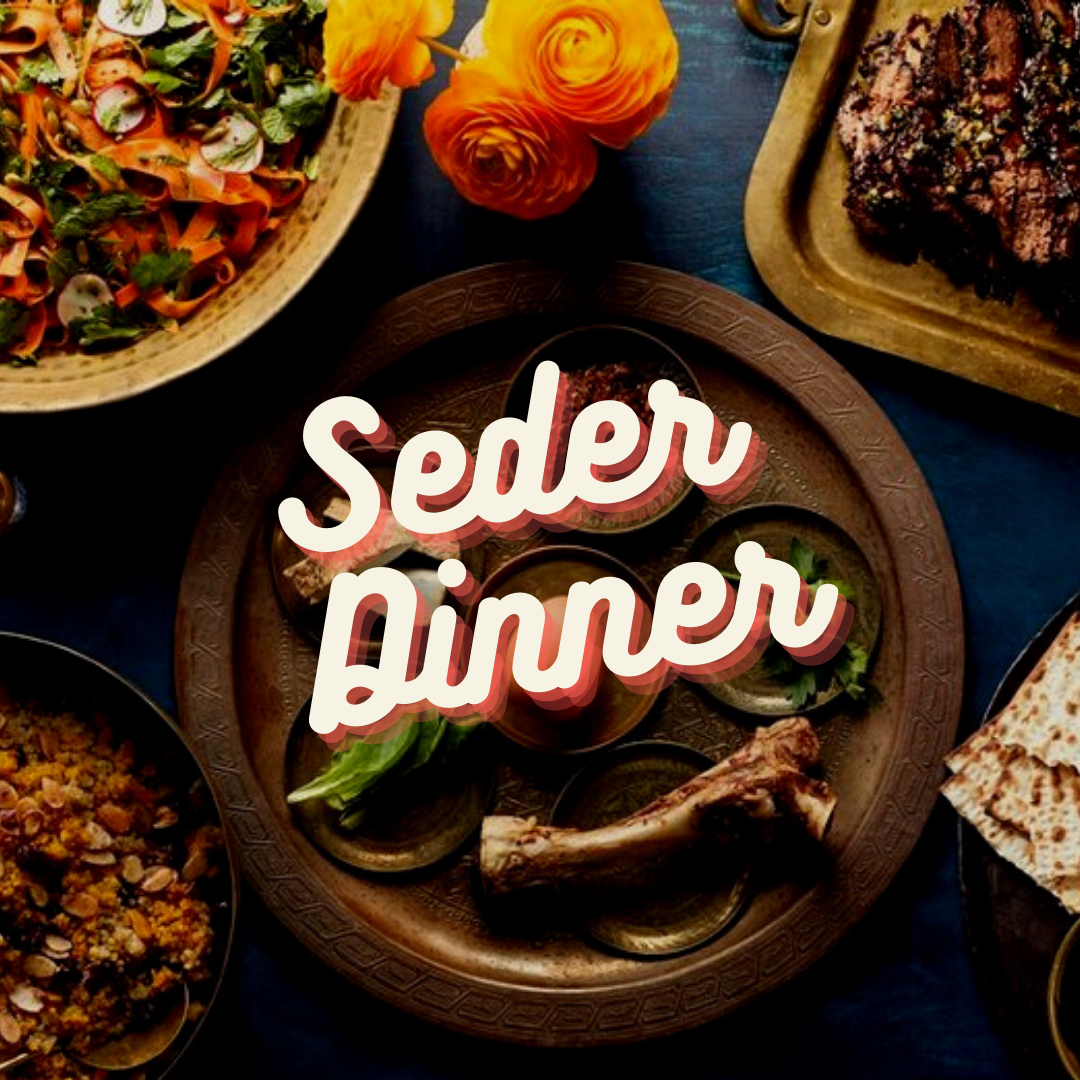 Kachka owners photo credit:  Carly Diaz
On April 20th, Kachka will host a Passover Seder meal to benefit HIAS (a global Jewish nonprofit that assists and protects refugees of all faiths), which is currently providing instrumental aid to displaced Ukrainians. Kachka has served Seder meals at various venues in Oregon, as well as the James Beard House, but this is the first time we'll host a Seder at the restaurant. This evening of community and ritual will be led by Portland educator and performance artist Hannah Treuhaft, who will weave storytelling, song and purpose into this special night.
The meal will be four courses, beginning with Kachka's "Seder Plate" Zakuski, served with plenty of house-made matzot, and accompanied by Kachka's take on the "Four Cups of Wine"— four house-made grape-based vodka infusions.
For further information about the seder and Kachka, go to http://www.kachkapdx.com/sederdinner-2022