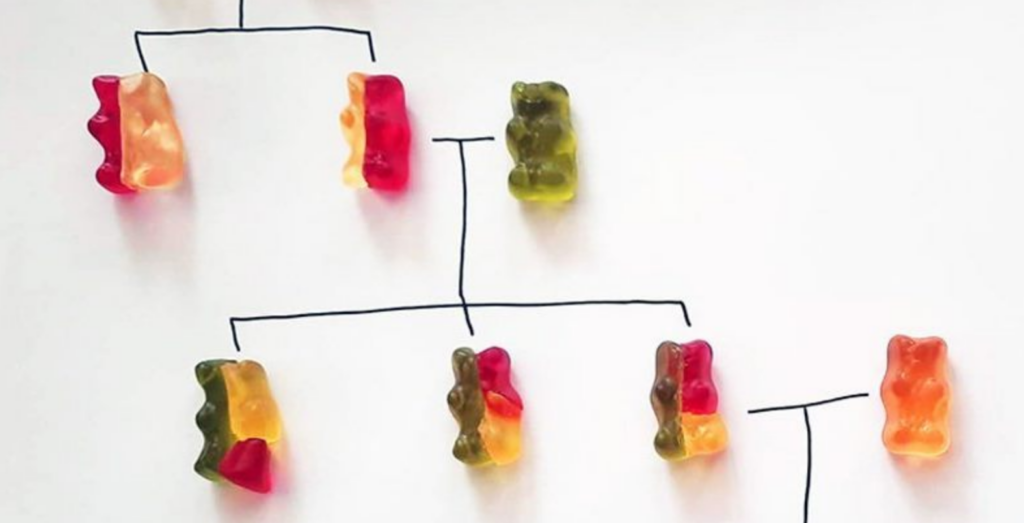 JScreen, a national nonprofit public health initiative dedicated to preventing genetic diseases, announced plans for the annual Jewish Genetic Screening Awareness Week (JGSAW), taking place February 1-5, 2021. Started last year and with organizational partners across the country, JGSAW will focus on powerful events, timely information and resources to help raise awareness about the importance of screening for genetic diseases. Furthermore, a proclamation that was passed last year by the Georgia State Legislature recognizing Jewish Genetic Screening Awareness Week will be read in the morning orders.
JScreen makes testing for genetic diseases simple – providing an easy-to-use at-home saliva test that gives couples planning for children a deep understanding of their own genetic makeup and risks relating to their children's health. If a person or couple's risk is elevated, genetic counselors privately address their results by phone or video teleconference and provide them with options to help them plan for the health of their future children.
"Our family's health is top of mind as we navigate this challenging time. It is reassuring to know that there is a simple, at-home spit test to help couples plan for the health of their future families," said Karen Arnovitz Grinzaid, Executive Director of JScreen."This week will showcase valuable resources and virtual events to help raise awareness, and will hopefully lead more people to #getJScreened."
"This week is a call to action for genetic screening," said Mike Wilensky, State Representative of Georgia HD79, who introduced the resolution declaring Jewish Genetic Screening Awareness Week."We are thrilled to highlight JScreen's honorable efforts to help people take charge of their own health and that of their children. Knowledge truly is power."JGSAW will host various virtual events throughout the week including:
February 2: FacebookLive on Smashing the Glass. Noon EST Yeshiva University Honors Program Lecture, 5:45PM EST
February 3: Jewish Federation of Delaware Lecture, 7PM EST
February 4: Jewish Journal of LA Webinar, 3PM EST
"JGSAW will ensure that more people know about the importance of genetic screening and how easy it is to get tested," added Grinzaid. "We're committed to helping everyone #getJScreened."
For more information, please visit jscreen.org.