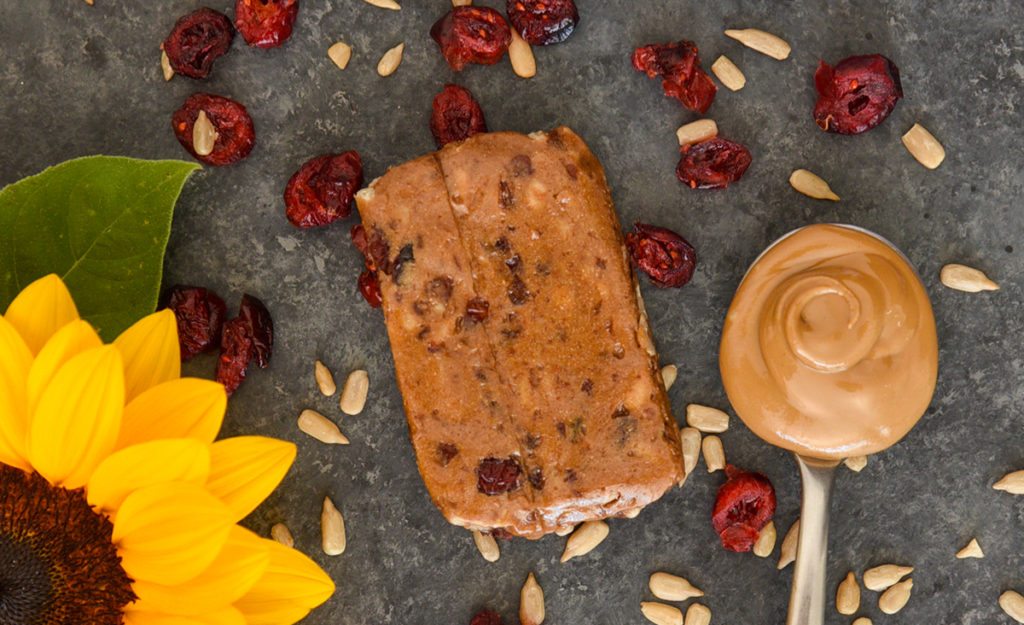 Active lifestyles require nutrition to support your body; now snacks can be part of that healthy diet. Two women have introduced options for flavorful, fun snacks that have enough protein to fuel your active life.
Energy Bars
Triathlete and outdoors enthusiast Kellie Lee began researching clean eating as she sought new ways of fueling her body for adventure after being thrown a medical curveball.
"I was worried I wouldn't be able to live the life I wanted after having my gallbladder removed and being diagnosed with hypothyroidism," explains Lee. "My diet and gut health were something I could control, and it empowered me to find my solution."
Her research led her to the gut-health superfood Yacon Root. This prebiotic powerhouse was the alternative sweetener she needed to create low-glycemic, high flavor bars for energy on the trail, the stage or in the office.
The Rowdy Bar is the first all natural energy bar in newly emerging prebiotic marketplace featuring Yacon Root.
"Our digestive health thrives only when we have both pro- and prebiotics," explains Lee. "They strengthen our immune system, help us absorb more vitamins and minerals, and keep us revved and ready to go."
Each Rowdy Bar is made with 10 or fewer whole food ingredients and no artificial flavors. The bars are paleo-friendly, non-GMO, and free of gluten, soy and dairy.
Rowdy Bars are available in Chocolate Coconut Cashew, Peanutty Dark Chocolate and Sunflower Butter N' Berries.
rowdyprebiotics.com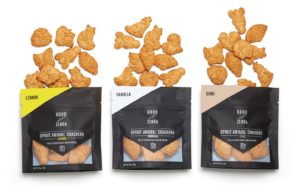 Animal Crackers
Instead of reaching for a protein bar, now you can satisfy the kid in you and grab a bag of animal crackers.
Good Zebra is a woman-led brand focused on disrupting the snack food industry. Founder and CEO Erika Szychowski wants to bring these tasty protein bar alternatives to briefcases and backpacks across the nation.
Good Zebra animal crackers have 12 grams of protein but no refined sugar or artificial ingredients. The crispy, satisfying and fun snacks come in five flavors: vanilla, lemon, chai, peanut butter and chocolate.
The snacks are packaged in a re-sealable zip-top bag for snacking on-the-go or at the office.
goodzebra.com