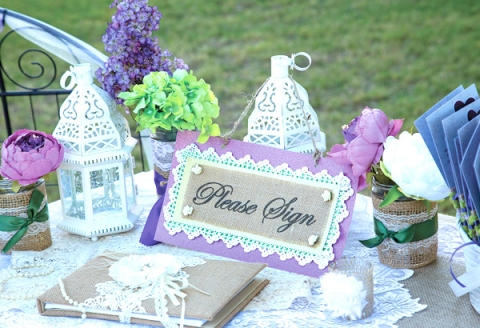 For brides, grooms and the wedding party-alike, stylish trends are in season this spring 2015. Of course, the bride and her dress is always front and center of wedding fashions, but this year more than ever, men's trends are increasingly more versatile and important for the overall wedding celebration.
This year, bohemian, light, more organic is the feeling from the runways of bridal shows. Feathers, flowing skirts, beaded headwear and long, sheer and lightweight sleeves are fashionably chic and wedding-ready. Men are skipping the formality of the tux for a stylish and reusable suit in navy or charcoal grey. And no longer are bridesmaids sporting the same hot pink frock, but rather personality and body-type fitting dresses that don't necessarily match each other, but rather are chosen for utility and their ability to be worn again.
The Pantone color of the year is Marsala, which is a soft maroon. It generally takes about a year for the color to make the rounds from the East and West Coasts inland to Arizona. You'll see lots of warm, soft tones, pastels and neutrals and even flowery dresses.
In short, this year, is brides and weddings are more personal, less formal, and more about the celebration of the couple and the commitment.