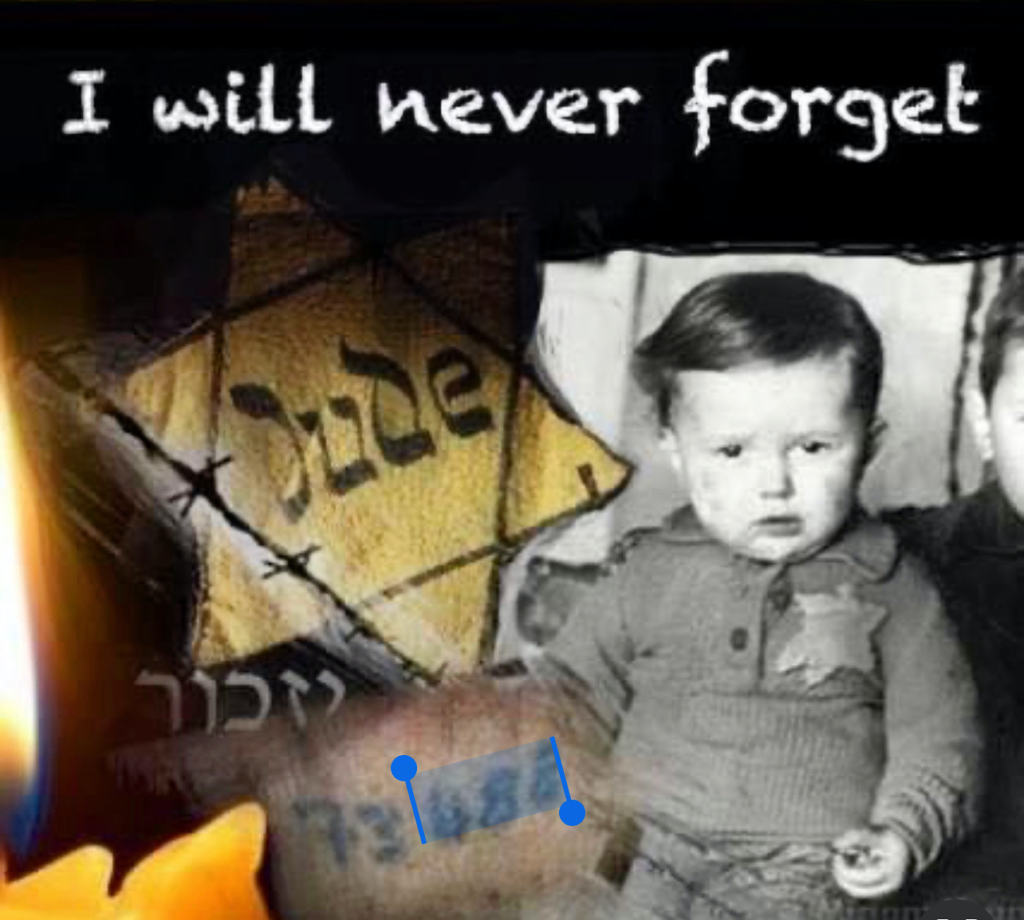 Echoing recent ADL study on antisemitism in US, investigators find worldwide increase in Jew-hatred over the past year
By Judah Ari Gross/Times of Israel
A new Tel Aviv University study found a record-high number of reports of antisemitic activity throughout the world in 2021, much of it tied to the bloody conflict between Israel and Palestinian terror groups in the Gaza Strip in May of that year and the ongoing coronavirus pandemic.
The report found that the number of antisemitic attacks nearly doubled in the United Kingdom, from 97 assaults in 2020 to 173 last year; that the number rose in France by more than a third in 2021 compared to the year before, from 44 to 60; and that the total number of antisemitic incidents in Germany rose to its highest level in recent years, to 3,028 in 2021, compared to 2,351 in 2020 and 2,032 in 2019.
"The annual report on antisemitism worldwide for 2021, published on the eve of Holocaust Remembrance Day, does not convey good news," the study's authors wrote.
The report's authors were blunter still, writing in a statement: "It's time to admit: The struggle is failing."
The investigation, "Antisemitism Worldwide Report 2021," echoed a report released Tuesday by the Anti-Defamation League, which looked specifically at antisemitism in the United States. That investigation too found the highest levels of reported antisemitic events since the organization started tracking the issue in the 1970s.
The Tel Aviv University report looked at the largest Jewish communities around the world, outside of Israel, finding increases in antisemitic incidents in nearly all of them from 2020 and 2019, with the exception of Italy and Argentina, which saw a moderate decrease and no change, respectively. However, the study was unable to calculate the levels of antisemitism in two countries with some of the largest Jewish populations — Russia and Brazil — as their governments' official tallies of antisemitic events were more than likely false.
"For example, Russia's SOVA Center for Information and Analysis recorded one antisemitic act of violence and three acts of vandalism in 2021 (the same as in 2020), a questionable figure, to say the least," the report's authors wrote.
To some degree, the rise in reported antisemitic events around the world can be traced to improved data collection methods, but this is unlikely to account for all of it, given the rise in specific numbers that would not be affected by them. For instance, in 2021, the Los Angeles Police Department recorded nearly double the number of anti-Jewish hate crimes in 2021 — 79 — than the 40 that were documented the year before or the 42 in 2019.
To read the entire article from the Times of Israel, click here: https://bit.ly/3LvJ9km