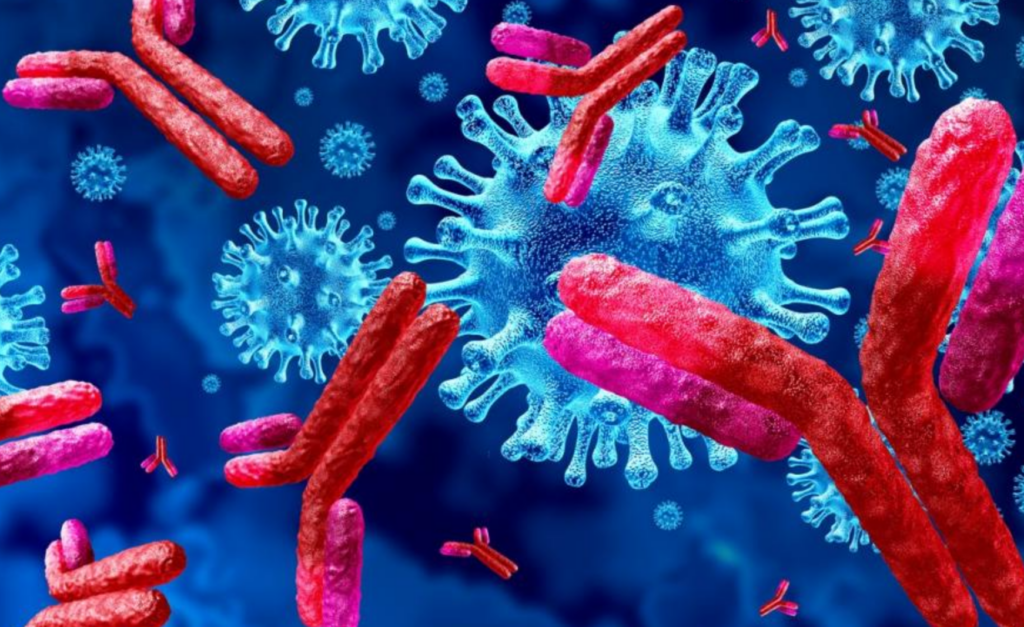 Sheba Medical Center, Israel's largest hospital rated by Newsweek as one of the top ten hospitals in the world for the third year running, published a study Oct. 7 in the New England Journal of Medicine outlining the decreasing levels of antibodies in individuals receiving the BNT162b2 COVID-19 vaccine over a six month period.
The study was conducted on 5,000 medical workers at Sheba Medical Center, comprised of different age and weight groups as well as immunocompromised individuals, who underwent frequent serological testing to measure levels of both IgG and neutralizing antibodies. The findings clearly illustrate a waning response to the vaccine, with the neutralizing antibodies decreasing sharply in the first three months after the second dose of the vaccine and significantly abating afterward.
"We succeeded in building a model that predicts antibody levels for different populations, for example, men, senior citizens and immunocompromised patients, who displayed a lower antibody level," said Professor Gili Regev-Yochay, Director of the Infectious Diseases Unit at Sheba Medical Center. "In accordance with these antibody level predictions, we can try to determine the risk of different populations to contract severe or mild illness and establish necessary medical interventions in the future."
This research follows a related Sheba Medical Center study that was published last month showing an increase in COVID-19 morbidity as time elapses from vaccination, and was one of the main determining factors in Israel's decision to administer a booster dose of the COVID-19 vaccine.
"These study results have great significance, especially for countries that have not yet administered a booster dose or for countries where six months have already passed since its citizens received the second dose," said Professor Regev-Yochay. "We anticipate that these findings will be a significant part of decisions on vaccination protocol in the future."