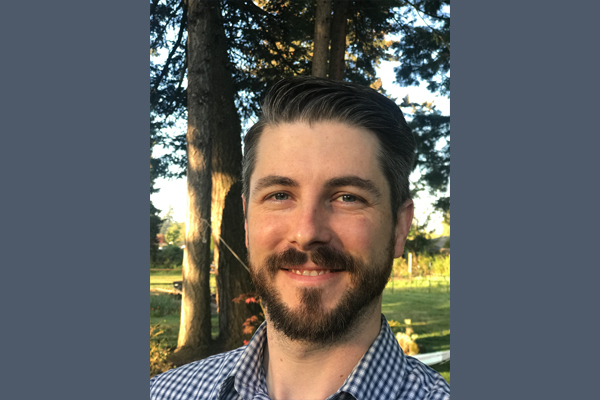 Portland Jewish Academy is thrilled to introduce their new Director of Afterschool Programs, Sean Bartlett!
Sean grew up in the San Francisco Bay Area before attending the University of Hawaii at Manoa where he received a degree in American Studies. After moving back to San Francisco, Sean got his credential to teach history and language arts, which he did for seven years. In addition to running a summer camp in the Bay Area, Sean has also worked at various after-school and childcare centers. Sean moved to Portland with his husband in 2015 where they have an old house with a one-acre hobby farm. They love spending time playing with their dogs and chickens, planting in their garden, and planning for new additions to the farm. Sean is so excited to be joining the PJA team and learning more about the wonderful community here.
Sean has a big job ahead of him as he works towards re-establishing PJA's onsite and offsite afterschool programs for the 2021-22 school year. Please help welcome Sean Bartlett to the PJA Administrative Team!