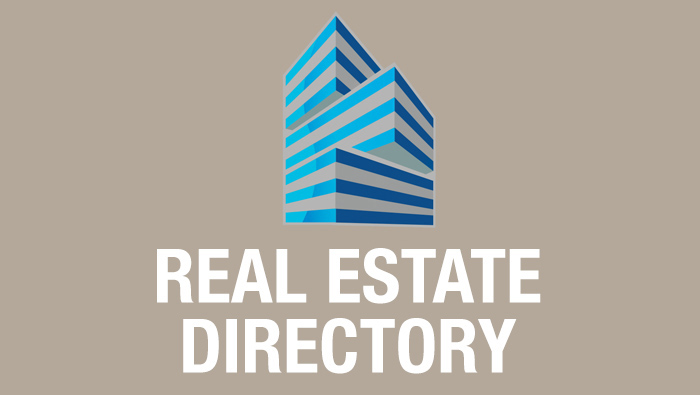 INCOME PROPERTY MANAGEMENT CO.
Jeffrey Reingold
1800 SW 1st Ave. Ste. 220, Portland, OR 97201
503-223-6327
jreingold@ipmco.com
ipmco.com
Income Property Management Co. is a property management firm that helps clients gain maximum value for their real estate dollar while providing quality spaces for tenants to live and work.
RUBEN J. MENASHE, INC.
BUILDER • DEVELOPER
11359 NE Halsey St., Portland, OR 97220
503-255-9680
rjmenasheinc.com
Building and Developing quality for more than 55 years.
CCB: 000335
LORRAINE ROSE, (W)HERE REALTY
Lorraine Rose, Principal Broker
503-703-8666
lorrainerosepdx@gmail.com
where-inc.com
"When you are moving in, moving out or moving up, call Lorraine Rose." With more than 30 years experience in Portland, Lorraine Rose is one of Portland's top Realtors.