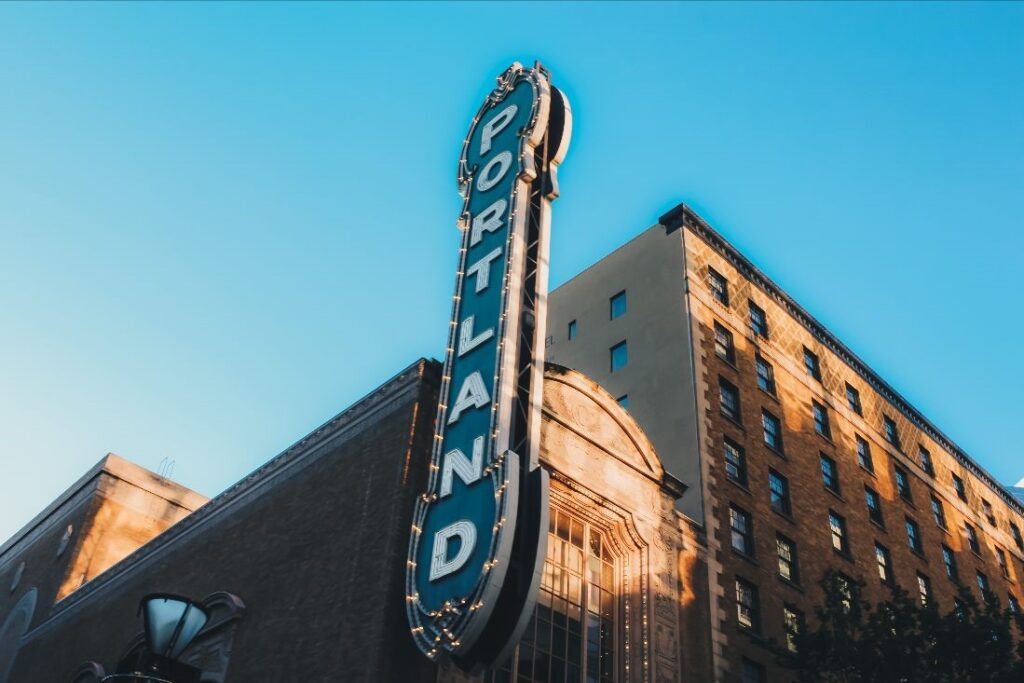 Metro and Portland'5 Centers for the Arts announced on Aug. 19 plans to require audiences show proof of vaccination or a negative COVID test within 48 hours of shows and performances.
Metro and Portland'5 Centers for the Arts are committed to the health and safety of the community as theatres reopen and provide spaces for people to come together again and enjoy the arts.
Portland'5 will serve audiences of all ages. Since this includes youth that are currently unable to be vaccinated, all five theaters will also require that all employees and guests wear masks, per Governor Brown's order.
Metro's policies are consistent with performing arts centers around the country and globe that have implemented vaccination protocols to keep artists as well as the community safe. Metro's policy for its theatres and performances incorporated these industry best practices with safety as the guiding principle.
Portland'5 Centers for the Arts will continue to follow Metro, Multnomah County and state health official guidance for all events. Its venues are prepared to implement additional measures at the request of clients and performing arts groups.
Local arts organizations support Metro's proof of vaccination and/or proof of a negative test for the safety of their staff and guests. Metro and Portland'5 Centers for the Arts also initiated community conversations to ensure policies are developed using a racial equity framework.