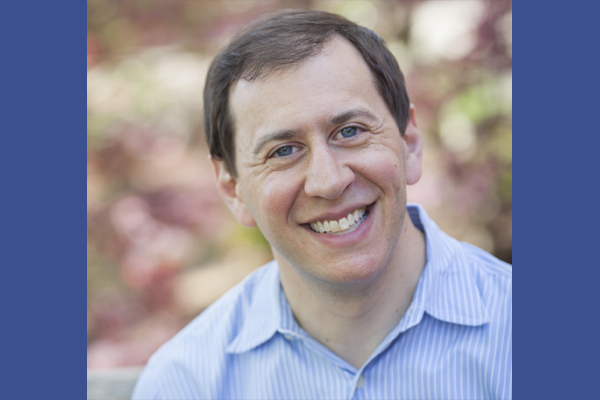 Daniel Pollack-Pelzner
Linfield University on Tuesday fired English professor Daniel Pollack-Pelzner, a public advocate for students and faculty who had complained about alleged sexual abuse by board trustees.
Pollack-Pelzner, 41, also earlier this month accused university President Miles K. Davis of making anti-Semitic comments to fend off criticism of how the school handled those sexual abuse complaints. Pollack-Pelzner first shared the allegations on a Twitter thread this month.
Pollack-Pelzner's allegations led the Oregon Board of Rabbis last week to call for the resignation of the university president and board chair for their "mishandling of serious allegations of sexual harassment" and a "stream of comments insinuating religious bias." The Anti-Defamation League's Pacific Northwest regional director urged the school to investigate Pollack-Pelzner's allegations.
The university's human resources manager summoned Pollack-Pelzner to a 4 pm mandatory meeting Tuesday and divulged little about the session, saying only that it regarded his "employment," according to emails shared with The Oregonian/OregonLive.
An hour later, the school confirmed it had fired Pollack-Pelzner "for cause," describing him as "insubordinate" and having "interfered with the university's administration of its responsibilities."
Pollack-Pelzner said he's consulting a lawyer and declined comment.
Read the entire article
here.