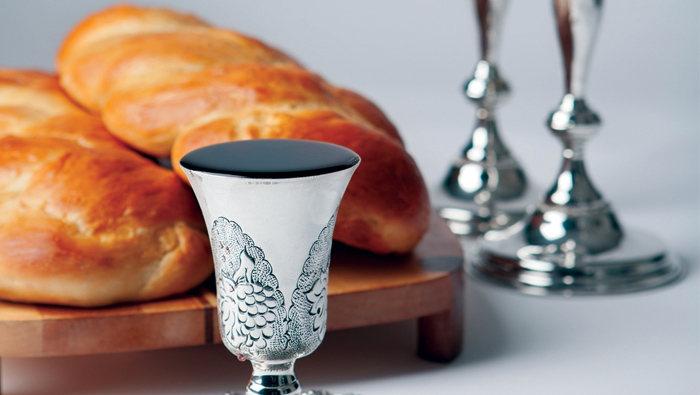 What is one the first thing that comes to mind when you think of Shabbat? Challah, of course! Challah is the bread that serves as the start to every Shabbat dinner and lunch. Making challah is set aside as a woman's mitzvah, or commandment. Join women of all ages and learn how to connect with your heritage. Come and join the Great Challah Bake.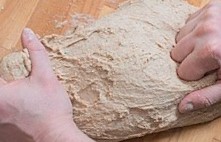 Feeling the dough between your fingers as you knead it just so. Seeing how it rises, takes a form, takes a shape. Hearing the blessings spoken, so loud and so clear. Smelling the scent that brings in Shabbat and embraces us whole. Tasting the bread of our people, our nation, our day. And smiling because you know the whole world is in it together. Stop doing and start being.
The Shabbat Project was started in 2013 in South Africa by Chief Rabbi Warren Goldstein to bring together  Jews from all denominations to celebrate Shabbat. The following year, the event went international. Each year women gather around the world to bake Challah as part of the Great Challah Bake to prepare for Shabbat.
Since the first Shabbat Project,  communities across the world have held their own Shabbat Project challah bakes and special Shabbat programs. Last year, more than 1 million people from 97 countries and 1,416 cities participated.
This year women are baking for the Shabbat that begins at sunset Oct. 26.
This year's Great Big Challah Bake begins at 7:15 pm, Oct. 24, at Mittleman Jewish Community Center, 6651 SW Capitol Hwy., Portland.
This event is sponsored by Congregation Ahavath Achim, Mittleman Jewish Community Center, Congregation Kesser Israel and SHINE.