Cedar Sinai Park will host Art Without Passports, a free series of art presentations for artists and non-artists alike. The Oregon Society of Artists is presenting this free series in Zidell Hall at Rose Schnitzer Manor.
The programs are open to all. The series will meet three Thursday mornings from 10:30-11:45. Arts activist and studio owner Greg J. Lewis will present one program a month in March, April and May.
The series kicks off March 21 with "Women in Art: Mary Cassatt, Georgia O'Keeffe, Louise Nevelson." The artistic works of these three women helped to change the course of Western art and left a lasting legacy of creativity. They inspired countless artists to create in new directions.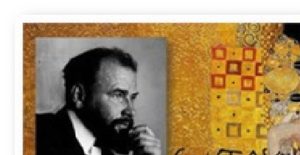 On April 18, experience "Gustav Klimt – Art Master of Symbol, Color & Gold." Gustav Klimt (1862-1926) is internationally noted for his paintings, murals, sketches and other objects d'art. Well known for his female and allegorical subject matter, he later introduced the use of gold leaf in his paintings.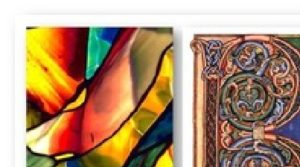 On May 16, the series concludes with "Art in Process Revisited – Stained Glass, Illuminated Manuscripts, Clay Sculpture."Building on centuries of art methods in process, we'll explore the artist's inspiration, skill and determination to create lasting works of art in three mediums. Stained glass with its vast ability to transmit design, light and color. Clay sculpture with its malleable qualities to shape and form dimensional likeness. And the art of illuminated manuscripts.
Reservations are not required, but for more information, contact nathan.gregg@cedarsinaipark.com.