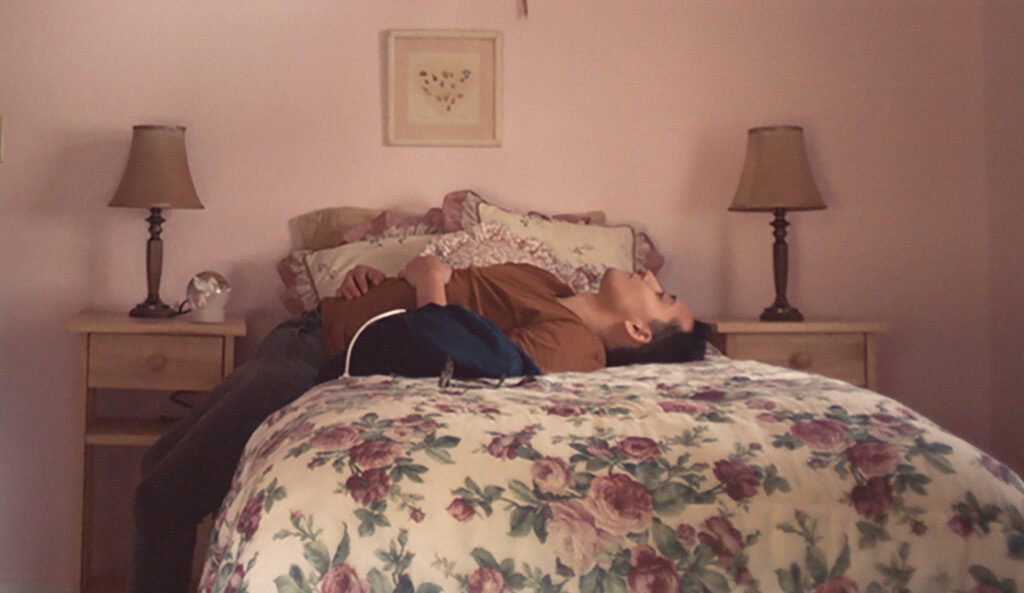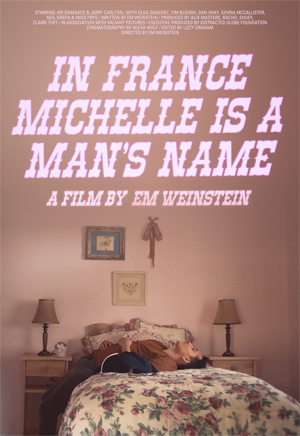 In addition to the honor itself, this prize officially designates the film as an Academy Award-qualifying title for the category of Best Live Action Short Film.
Additionally, Outfest has announced a special "Encore Week" on its Outfest Now app, where subscribers had been streaming the movies from this year's lineup. Beginning today and ending Monday, September 7, a selection of this year's films will be available once again, each for a 24-hour period. The cost for access to over 100 feature films and nearly all of the shorts is $24.99. "In France, Michelle is a Man's Name" is included in this encore screening.
The 12-minute film, directed by Yale School of Drama graduate Em Weinstein, is about Michael, a young Latinx trans man who returns home to the rural American West after years of estrangement from his parents. It explores trans identity, masculinity, and the price one is willing to pay for acceptance. It was shot in September 2019 in The Dalles, Tygh Valley and Dufur, Oregon; Goldendale, Washington; and at Mary's Club, the oldest strip club in Portland, Oregon.
Weinstein is a writer and director from New York City and The Dalles, Oregon. Michael is played by Ari Damasco, an actor and consultant from Aguascalientes, Mexico and Southern California, who now lives in Chicago. The two met in 2009 at Smith College and have been close friends and collaborators ever since. Weinstein and Damasco both live on the AFAB (assigned female at birth) trans-masculine spectrum.