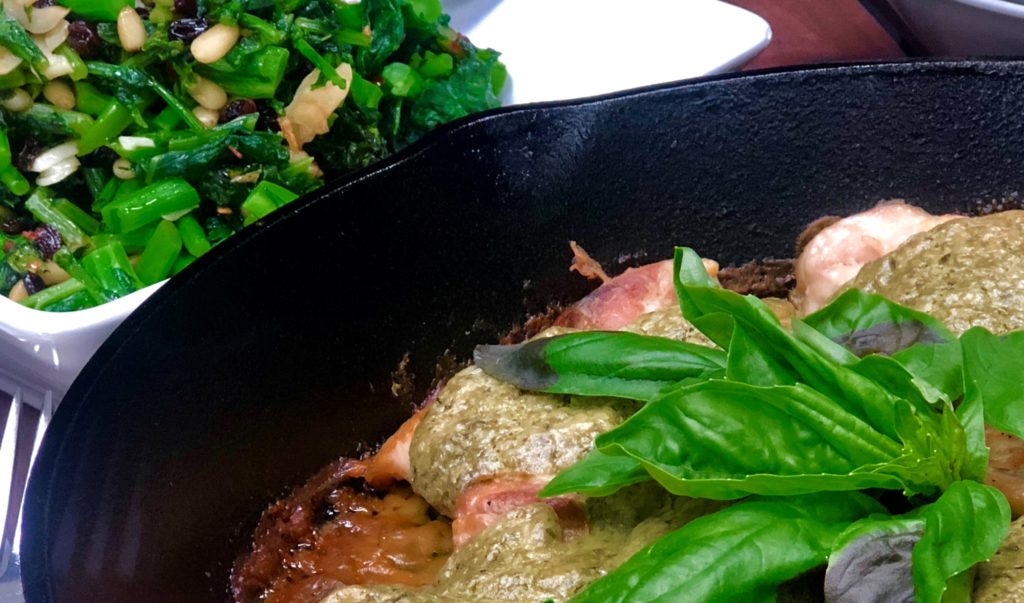 Every year I look forward to the end of summer when the temperature returns to comfortable instead of stifling. I can finally turn off the central air conditioning that my husband and I constantly fight about. I believe that just because it is 90 degrees outside, my home doesn't have to feel like the inside of a meat locker! He argues that, when the temperature outside is sweltering, 65 degrees inside feels perfectly comfortable. We end up in the same battle every summer adjusting the thermostat when the other isn't looking.
Fall is also back to school time. Time to return to the weekly routine of drop offs, pickups, tutors and practices. Our son always kept us running to keep up with his crazy routine. Not this year. For the first fall in 18 years, I will no longer have a schedule that pivots around my son. He is off to his new life at the University of Oregon (Go Ducks! … sniff,sniff), and I am forced to face the reality of life without him around. No more 6 am breakfasts and daily sack lunches for me. For well over a decade, snacks, cookies and cold cereal were always a staple in my house. Pancakes and cheese omelets were regular breakfast fare for my growing teenager, but not something I nor my husband need to indulge in on a routine basis.
Lately, we have been eating a mostly Paleo diet of predominantly protein and vegetables. A Paleo diet excludes grains, gluten, dairy and sugar and has had a pretty dramatic effect on both of us. We have both lost some weight, find ourselves feeling more energetic and even sleeping a little better. Paleo recipes are easy the find on the web. I am actually embracing the restrictions and getting even more creative in the kitchen. I'm not about to say that pizza and ice cream will never cross my lips again, but I like the changes it has made for the two of us.
I can indulge when my kid comes home for winter break … after all, a mom HAS to bake cookies when her kid comes home from college right??
PAN ROASTED CHICKEN THIGHS WITH "CREAMY" PESTO SAUCE
2 cups raw cashews
Boiling water to cover
Kosher salt to taste
⅓ cup water, approximate
Vegan Pesto:
2 cups fresh basil leaves
⅔ cup toasted pine nuts
2 tablespoons nutritional yeast
3 tablespoons olive oil (light flavored)
3 tablespoons water
Salt and pepper to taste.
6-8 boneless chicken thighs (depending on size)
2 tablespoons olive oil
Kosher salt
Pepper
Place cashews in a bowl and cover with boiling water. Let sit at least a couple of hours. Drain and place in a blender or food processor (I use my Vita Mix to get it extra creamy) and add just a bit of water, about ⅓ cup. Process until creamy consistency adding a bit more water if necessary. I like the consistency of thick cream. Add a touch of salt to taste.
Place pesto ingredients in a food processor and blend to a paste. Add ½ cup pesto to cashew cream and blend. (Save remaining pesto for another use).
Preheat oven to 350 degrees. Heat large cast iron skillet to medium high on stove. Season chicken with salt and pepper. Sear chicken in hot pan until nicely browned on both sides, about 5-6 minutes per side. When browned, spoon creamy pesto over each piece of chicken. Place in oven and roast until thoroughly cooked, about 30 minutes.