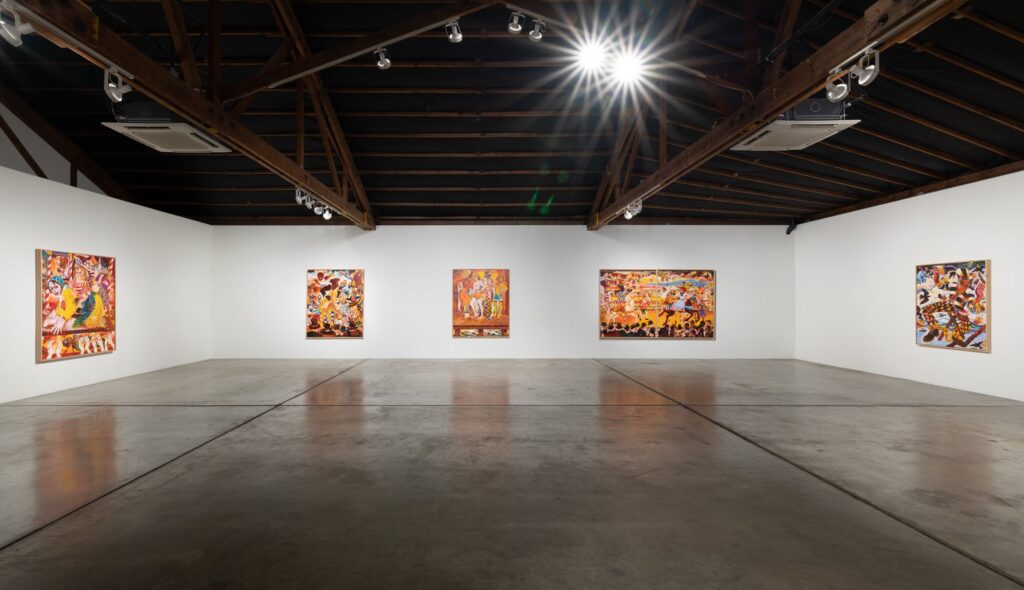 VIA Art Fund and Wagner Foundation have awarded grants totaling $200,000 to five U.S.-based visual arts organizations. The recipients of the 2020 VIA | Wagner Incubator Grant Fund grant are: Artspace (New Haven, CT), Disjecta Contemporary Art Center (Portland, OR), The Lab (San Francisco, CA), Locust Projects (Miami, FL), and The Luminary (St. Louis, MO).
Disjecta Contemporary Art Center presents an experimental program distinguished by ambitious solo and group shows in a sizable warehouse space. Fueled by its highly regarded curatorial fellowship, Disjecta creates ambitious offerings, including the Portland Biennial, that provide a platform for forward-thinking work by visual and performing artists.
Katherine Rochester, Associate Director of Curatorial Research at VIA Art Fund, commented: "The 2020 VIA | Wagner Incubator grantees model a mission-driven commitment to uplift their communities by supporting contemporary artists. Distinguished by the quality of their artistic offerings and united through visionary leadership, each organization is dedicated to creating innovative programming that resonates at home while steering discourse further afield. Our 2020 grantees join a growing cohort of exceptional art spaces that enrich our national arts ecosystem by incubating experimental work across multiple platforms and geographies."
Building upon their respective philanthropic missions and achievements, VIA Art Fund and Wagner Foundation partnered in 2019 to establish a $1 million Incubator Grant Fund. The fund aims to build a robust and inclusive national arts ecosystem by awarding unrestricted funding to small nonprofit visual arts organizations throughout the United States, with a particular focus on regional diversity. Each organization will receive $40,000 for general operating support to be dispersed in $20,000 installments over two years.
Wagner Foundation Program Director Caroline Hart added: "The power of arts and culture to bring people together, create space for critical discourse, and offer new and innovative perspectives, is especially significant in this moment. We are honored to support the organizations selected from across the country for the 2020 VIA | Wagner Incubator Grant Fund cohort and believe their proven leadership, community-driven approach and resounding resilience will continue to guide us all."