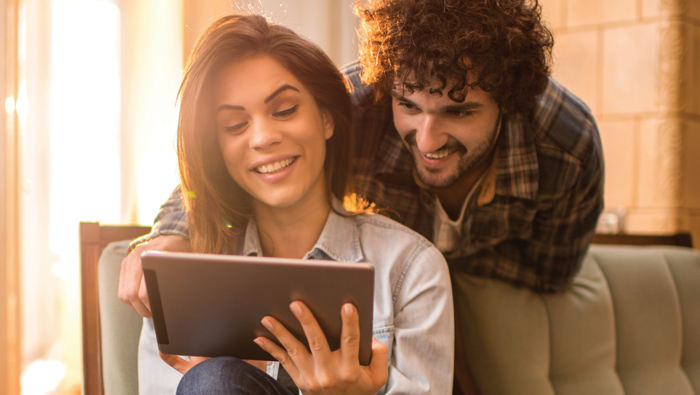 By Laura Kosak
Cultivating a deep, joyful, enduring marriage involves more than sharing closet space. When planning your wedding, be sure your timeline includes the opportunity to focus energy and attention on your marriage. The marriage will last thousands of times longer than the wedding.
I encourage couples to mind their Cs, Fs and Rs.
Develop skills and practices in:
Communication – it takes intentional effort
Conflict – every marriage has some
Courtesy – kindness counts for a lot.
Have meaningful conversations about:
Finances – from joint accounts to retirement
Family – from how to split the holidays to whether children are in the future
Fun – what to do for fun and recreation, how to spend leisure time, etc.
Romance – how to nourish the intimate connection
Roles – who's in charge of paying bills, who does the laundry
Routine – the daily tasks of living, keeping a home and achieving a work/life balance.
Couples who run into trouble often are not operating based on the same set of expectations.  They haven't developed a way to be successful at working through challenges with effective communication.
Practice having real conversations about challenging topics and clarify expectations before the wedding, and you'll be starting your marriage off strong.
Mazel tov and blessings for a wonderful life together!