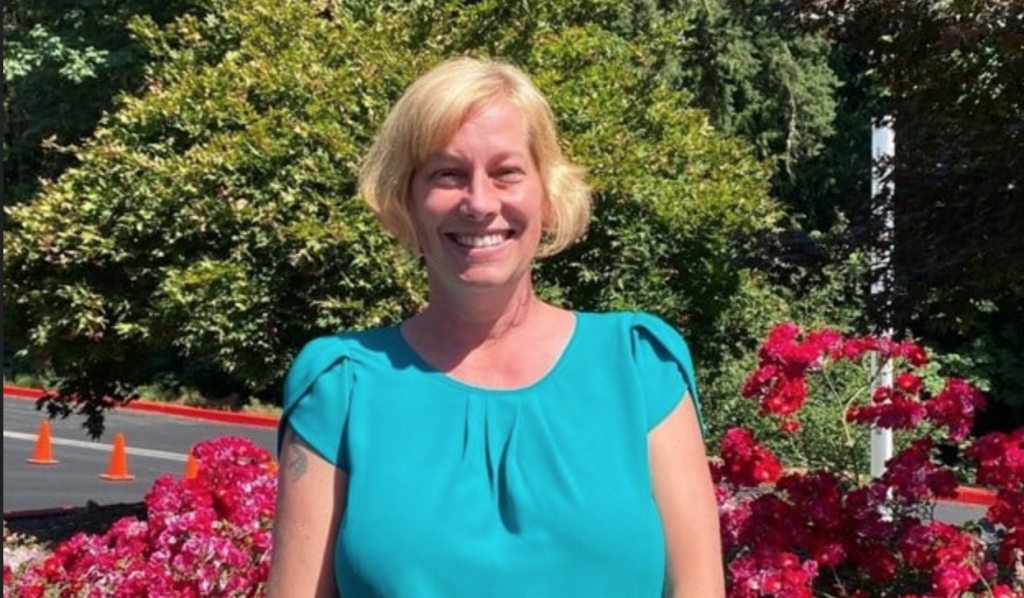 Cory Willson has been promoted to director of Neveh Shalom Foundation School in Portland. She has previously held the leadership position of assistant director since 2018. Cory has decades of experience working with children and families.
Cory earned a bachelor's degree in elementary education from Western Oregon University. She has taught in middle school, first grade and preschool since 1998. She also has her master's in counseling with a specialty in family/child work from San Francisco State University. After graduating from SF State, she studied with a national leader in the field of resiliency for three years to bring healing and real change to those she serves.
She is also a life coach, providing therapeutic life coaching services for individuals, teens, and families and offering community workshops, staff training and child and parent groups.
Cory has been a volunteer since 2004 at La Casa de las Madres, a domestic violence shelter. There she works with groups of children, co-facilitated a women's group and conducted a pet therapy program with her golden retriever.
She brings a passion for children, families, and teachers as well as a focus on empowerment and well-being to all the work she does at Foundation School. The philosophy that Cory works from highlights resiliency and well-being as a natural and buoyant quality shared by all humans. This lens allows her to point others towards this fact and see it in themselves and their children/students.