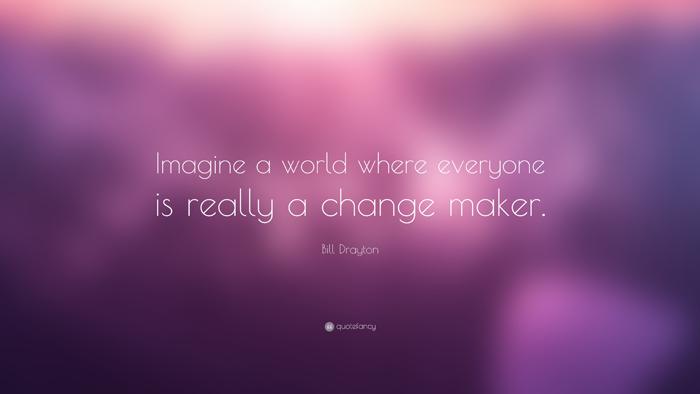 It's your time to shine! Remember our Tikkun Olam Top 10? Since there are so many out there making a difference why wait until the end of the year to celebrate them. We have decided to introduce Change Maker Weekly.
Send us your special person or go ahead and suggest yourself, just tell us why and provide a photo. Send it to editor@ojlife.com.
Full disclosure – don't be shy. We will be posting the weekly winner's photo and info on Facebook and in our weekly Happenings e-newsletter. Sign up here.
1/27/2020
Sallie Pearlman Cohen is the founder of Positive Charge! PDX.  Founded in the fall of 2016, they are a Portland 501(c)(3) non-profit organization that welcomes everyone to create a positive impact in the community and world. Their mission: to AMPLIFY KINDNESS!
Positive Charge! PDX offers its own projects, as well as collaborating with partners like Community Warehouse and Giving Connection and a dedicated "angel core group" to create community, share good news and make a positive impact in our community and throughout the world.
As Sallie says, "Beautiful people making such beautiful contributions to our world!"
To learn more about Positive Charge! PDX, or to become involved, visit positivechargepdx.org.