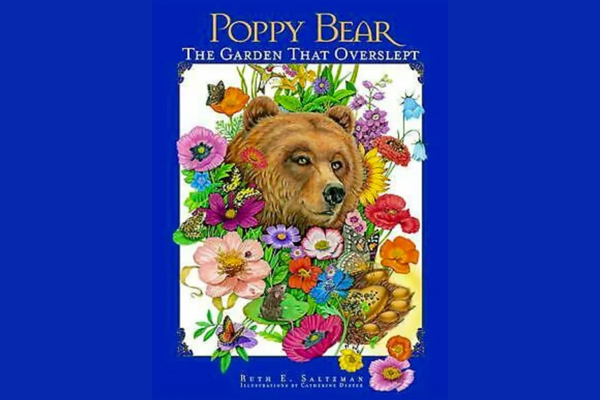 In addition to Thanksgiving and Hanukkah coming this week, the Saltzman household is also celebrating the 20th anniversary of an enchanting children's book written by my mother, Ruth Saltzman. The book, Poppy Bear And the Garden that Overslept, came out in 2001 and was an immediate hit with children, parents and grandparents. In fact, the Poppy Bear book was awarded The Children's Choice Award from the National Gardening Association that same year.
In celebration of the 20th anniversary, the book will now be available in paperback and a Kindle version. In addition, we will be releasing a hardcover version and launching a website in the near future.
As a way of saying thank you, to you our readers and supporters, we are offering the book as a prelaunch for you and your families through this link on Amazon.
Today, more than ever, the message of loving, exploring and respecting nature, as well as each other, is more relevant than ever. We hope you enjoy it as much as past generations have.
Wishing you all a happy and healthy Thanksgiving and Hanukkah.
With love,
Cindy Saltzman, Publisher