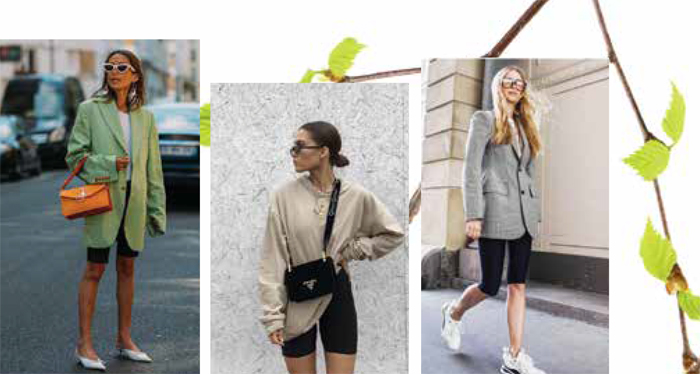 What's old is new again is undoubtedly true for some of these fashion trends for 2019.
Cycling Shorts
Influencers and celebrities are wearing bike shorts across Instagram, so this trend is here to stay for a while. There are many ways to wear these athleisure pieces aside from their original intention. They can be paired with fitted blazers, button-up cardigans or an over-sized blouse for a grown-up and sophisticated look.
Tie Dye
A fashion trend that is usually associated with the '60s, hippies and Woodstock has been given a modern makeover by the likes of designers Prada and Stella McCartney.
The process has been applied to fabrics like denim and satin and styles such as mini dresses, puffer jackets and A-line skirts. Of course, the traditional tie-dye T-shirt is still around if you're a little reluctant to add this trend to other pieces of your wardrobe.
Crochet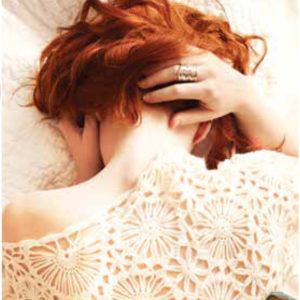 Following on the '60s tie-dye trend, is '70s crochet trend. But you won't be seeing the color orange and crazy patterns that dominated the trend decades ago. This time, the pattern and the hue are monochromatic. Crochet is used for everything from tank tops to long-sleeved dresses.
Animal Prints
The good news is that if you bought a leopard print item last year, you still can wear it. And leopard isn't the only print in the game. Zebra, tiger, giraffe and snake prints adorn everything from shoes to shower curtains. The best part? An animal print is actually a neutral so go ahead and wear it with everything.
Bucket hats
There's good and bad news about this trend. The good news is that wearing a hat during the spring and summer protects your scalp and face from the harmful rays of the sun. The bad news – bucket hats are back. What originally was conceived to keep the rain off of fisherman's heads in the early 1900s has re-emerged as a catwalk item.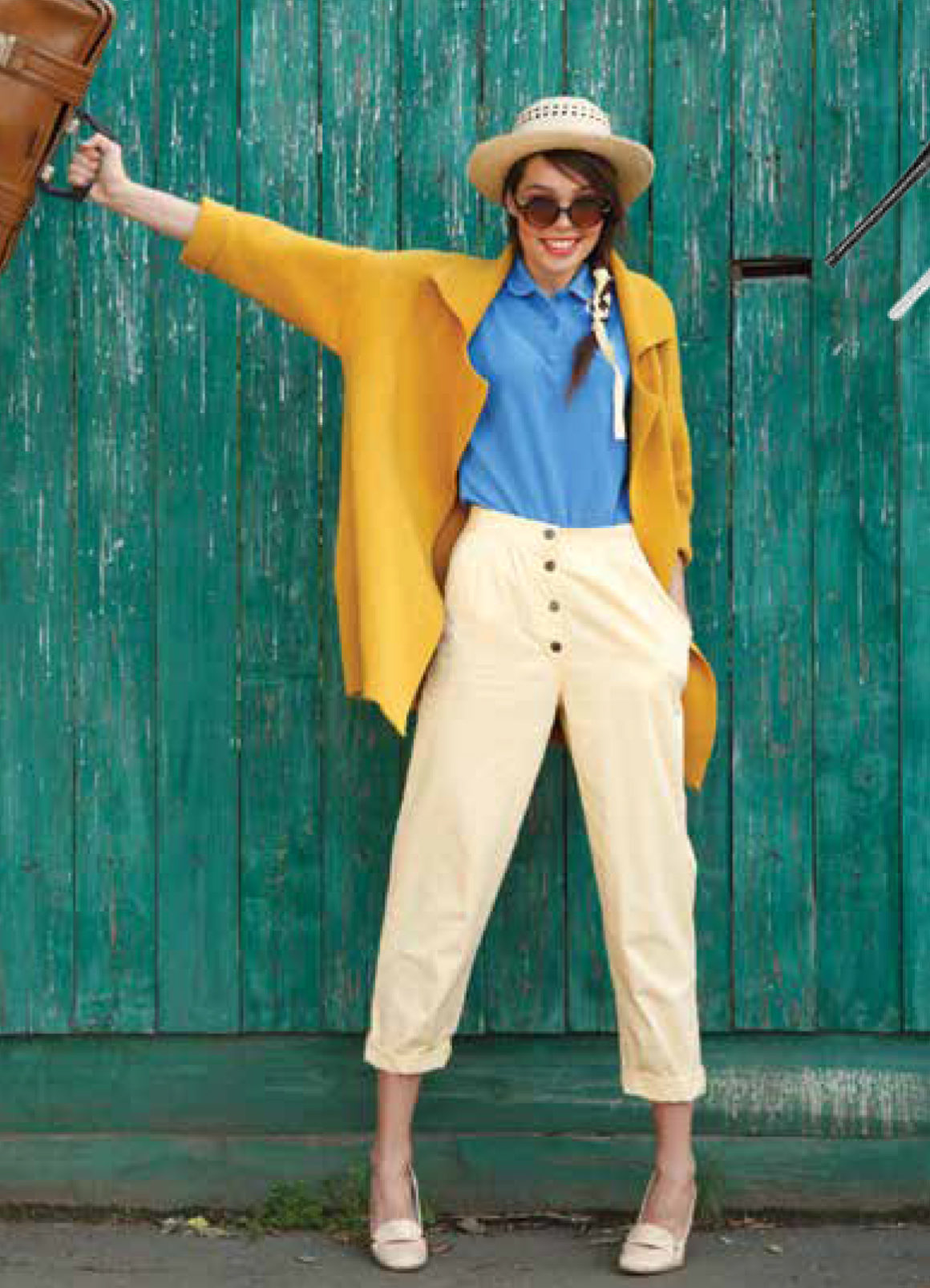 Yellow
The most popular color this spring is yellow. It has even earned a new nickname, "Gen Z yellow" and it has pushed "Millennial pink" off its pedestal. The color is showing up not only in clothing but also bags, hats, iPhone cases and swimwear. The good thing is it's not the shade of your mom's rubber dishwashing gloves; it more closely resembles a marigold and looks great on most skin tones.