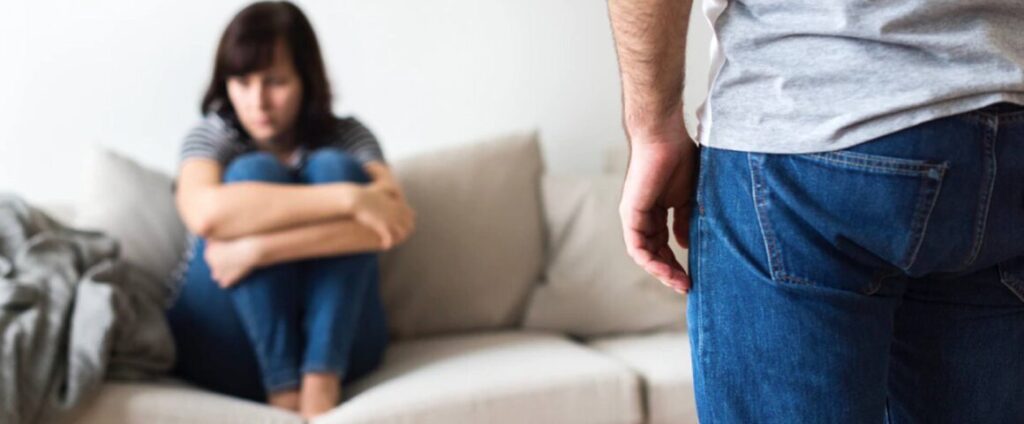 Shalom bayit is the Jewish religious concept of domestic harmony and good relations between husband and wife. In a Jewish court of law, shalom bayit is the Hebrew term for marital reconciliation.
It's understandable if we all have moments when we're heartbroken, frustrated and scared, but sometimes under extreme stress situations worsen.
If you or someone you know –be it a child, adult or senior – is feeling afraid or threatened, please reach out to one of these resources.
What if I am struggling with my mental health?
If you need someone to talk to, here are some options:
Senior Loneliness Line: 503-200-1633

Youth Line: 877-968-8491 or Text teen2teen to 839863

Mental health crisis line: 503-988-4888.

Lines for Life is a regional non-profit dedicated to preventing substance abuse and suicide:
Suicide Lifeline: 800-273-8255
Alcohol & Drug Helpline: 800-923-4357
Military Helpline: 888-457-4838
Youthline: 877-968-8491

The Oregon Recovery Network and MyRecoveryLink offer digital recovery support.

Jewish Family & Child Service's Counseling program offers effective, high-quality services to individuals, couples, and families facing life's challenges in the tri-county area.

Mental Health, Crisis Lines, and Child Welfare Office Contacts by County in Oregon.

The Portland Couples Counseling Center, Steven M Cohn, PhD, LMFT, MA, MBA,(503) 610-5372
If you're fortunate enough to have a healthcare provider, consider reaching out to them, too.
Please check in with your friends, family, loved ones and neighbors, even if you haven't talked to them in a while. A simple "How are you doing?" can make a big difference.
What if I need health insurance? 
You may be able to get it now when you could not before because the Oregon Health Plan was recently approved for expanded coverage.
Here's where you can apply: https://www.oregon.gov/oha/HSD/OHP/Pages/Apply.aspx