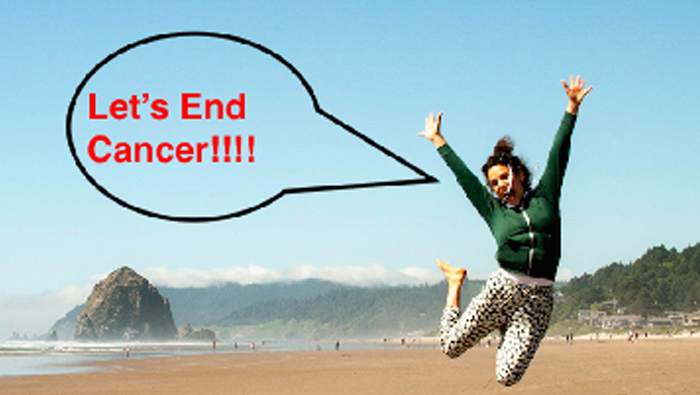 Help Shira Einstein become the 2016 Leukemia Lymphoma Society Woman of the Year.
Every dollar raised is a vote for Shira and vote for ending cancer.
"Surviving my disease came with a powerful sense of responsibility to commit my life to caring for others," says Shira on her fundraising web page.
The Oregon & SW Washington Chapter of the Leukemia Lymphoma Society will announce the winners of the Man, Woman and Student of the Year campaign at the Gala of Hope on May 14 at the Hilton in downtown Portland (mwoy.org/oswim/localchapter/oswim/finale). Donation totals will be tallied May 10.
The campaign's tagline is "No matter who wins, cancer loses."
Donate now at: mwoy.org/pages/oswim/oswim16/seinstein