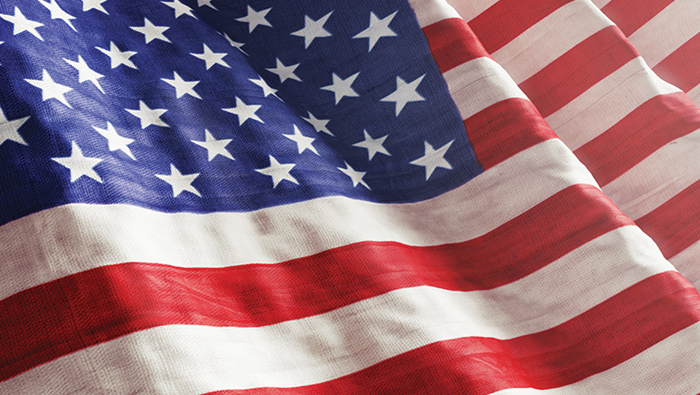 As a country, as a community, we need to take care of the veterans who have put their lives on the line to protect our freedom; many come back very, very broken spiritually and mentally. They need our support," says Major (Ret.) Lisa Walker, Veterans Program manager for Portland's Central City Concerns.
Lisa should know. She served 21 years in the Air Force, including deployments in Iraq and Afghanistan. For nearly seven years, she has worked at CCC helping veterans overcome obstacles to finding permanent housing. Many CCC clients suffer from PTSD, mental health issues and addiction.
"With multiple deployments they are exposed to horrific conditions more than once," she says. She says they pay a high price, including losing their families or homes, as they try to find a way to fit into the civilian life. "They can't get the adrenaline flow to stop. So getting them into a stable environment and out of survival mode allows them to be successful."
Women veterans have been increasingly affected by PTSD in recent years, says Lisa. "Since I've been here, we have served between five and seven women each year with PTSD as a result of military sexual trauma."
Central City Concern has 11 facilities and about 800 staff members offering health care, mental health services, addiction services and employment programs to about 14,000 people per year.
CCC houses about 100 veterans a year with 65 units of transitional housing as well as additional support services. A housing case manager to help veterans in the program find permanent housing and an employment specialist assists those looking for work. CCC also provides assistance with obtaining birth certificates and/or IDs, transportation (bus tickets), and vouchers for clothing and basic necessities. A general case manager helps each vet reach their goals. A veteran's length of stay ranges from four months to two years. Across all programs, including health services, CCC serves about 1,000 veterans a year.
On Oct. 1, CCC's Veterans Program received a grant and per diem funded by the U.S. Department of Veterans Affairs to provide transitional housing to veterans experiencing homelessness or at imminent risk of homelessness. The grant funds 50 housing units for men and 15 for women.
Many of the veterans entering the program have significant barriers such as a criminal record, addiction, high debt, history of eviction. "Our program can go much longer than other housing programs," says Lisa. "If they have significant issues, it may take longer to stabilize and get them in permanent housing."
The new grant includes 15 beds for veterans coming out of hospital emergency rooms or inpatient care. "Once they are discharged, they would be on the street," she says. In addition to the transitional housing, CCC connects them with the VA medical services they need.
The grant also enables the CCC Veterans Program to offer a very low-barrier program in which no one is turned away. While most programs require participants to be in mental health or addiction programs, this CCC program allows veterans to participate even if they are not ready to deal with their addiction or mental health issues.
"If they are still on the street, the prevalence of addiction is pretty high," says Lisa. "Once they are in a stable environment, once they can decompress, they are often more willing to address issues than when they are on the street."
Of the 65 openings available under the current grant, 15 specifically target veterans who have not been successful in more rigid programs. "We provide a safe environment while they stabilize," she says. "We are excited. It provides an opportunity to serve vets who fell through the cracks."
(See related stories on a veteran who offered help and a veteran who has been helped.)