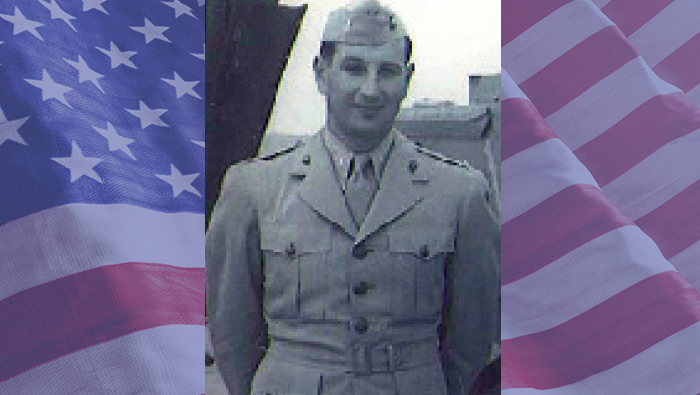 Harold "Hal" Saltzman, z"l, contacted Central City Concern because he wanted to have an impact on veterans.
A veteran of World War II and the Korean War, he was concerned about the state of veterans in the Portland area. Hal's passion propelled the creation of the Annual Veterans' Picnic, an event that honors the contributions of veterans by providing a relaxing afternoon in a park with a free picnic lunch, music and speakers. Hal is the father of Oregon Jewish Life Publisher Cindy Saltzman.
Hal was very active in the planning for the first picnic in 2008 and covered all the costs for the event through 2010, the year before his death.
At CCC's annual luncheon in 2011, the nonprofit honored Hal and presented a plaque to his wife, Ruth Saltzman, which read: "Thank you for your many contributions to the Portland community and for leaving no man or woman behind in your efforts to improve the lives of homeless veterans. Presented to the Saltzman Family."
For those who want to continue Hal's efforts to aid veterans, visit CCC's website, which features information on planned giving, event tickets, and information on donating funds or material goods ranging from kitchen items to bicycles.