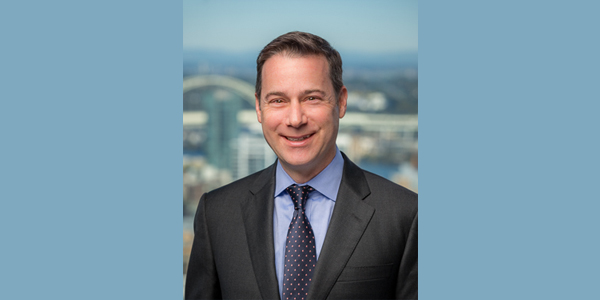 Photo: Jeremy Sacks
Stoel Rives LLP is proud to announce that it has launched the Main Street Relief Project, a no-cost legal service for independent restaurants, bars, and retail establishments in the communities where the firm has offices.
"Stoel Rives is deeply connected to the communities in which we live," says Melissa Jones, firm managing partner. "During this time of unprecedented economic upheaval and pandemic, we have developed a coordinated response to help those in our communities that have been hit hard by the nationwide stay-at-home orders: the small businesses that help make our neighborhoods thrive. Our new Main Street Relief Project aims to help these businesses survive, reopen, and reestablish themselves in the coming months."
Main Street Relief will focus on small businesses in each of the firm's communities, specifically local food service such as restaurants and bars and small, local retail stores. The firm will engage in COVID-related financial fallout work, particularly triage, on a no-cost basis for small businesses that are not owned by large corporations or private equity firms and that are not franchises. The goal is to help local businesses that are not tied to national chains or large owners – those places you go when you want to shop local.
"Our attorneys look forward to using our skills to help our neighbors," says Jeremy Sacks, chair of Stoel Rives' Pro Bono Committee. "Pro bono service is a pillar of our professional responsibility as lawyers and it is an honor to help small businesses during this crisis."
Stoel Rives is committed to providing pro bono legal services in the communities in which the firm practices. Each attorney is expected to work toward a goal of providing 50 hours of pro bono service per year. The Main Street Relief Project will complement the firm's ongoing pro bono efforts. Learn more about the firm's commitment to pro bono service here.
Stoel Rives' Pro Bono Committee will manage the Main Street Relief Project and client intake. Businesses in Alaska, California, Idaho, Minnesota, Oregon, Utah and Washington may submit information here to apply for assistance.