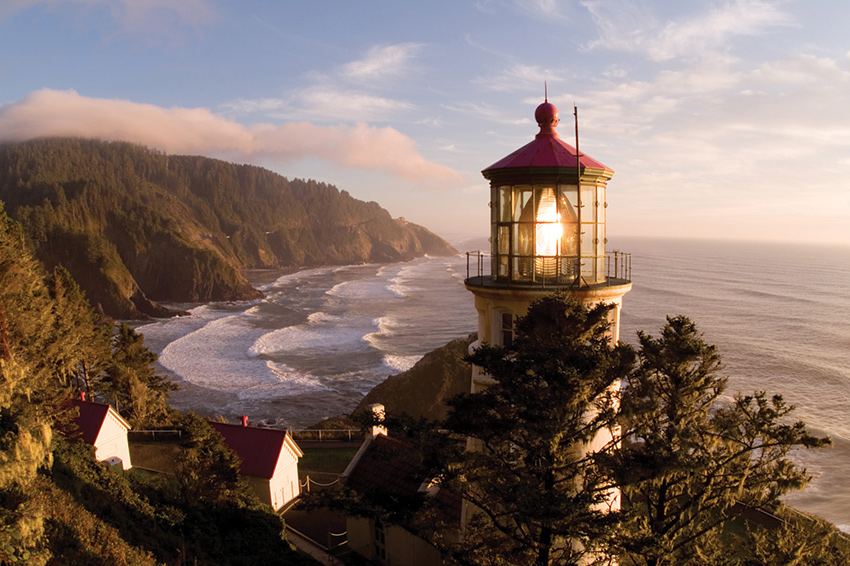 Broadway Rose Theatre Company
Box Office: 12850 SW Grant Ave., Tigard
Performances: Deb Fennell Auditorium,
9000 SW Durham Road, Tigard
503-620-5262
broadwayrose.org
We are Oregon's premier musical theater company, offering professional productions of Broadway hits and musical revues, children's musicals, and youth educational programs. Current productions include Thoroughly Modern Millie July 2-26 and Oklahoma! Aug. 6-22.
Central Bowl
Grand Central Bowling Lounge
a 808 SE Morrison St., Portland, OR 97214
503-236-2695
thegrandcentralbowl.com
Grand Central features two floors of fun with 12 bowling lanes, arcade games for all ages as well as full restaurant and bar for your next event, party or family gathering.
Hotel deLuxe
729 SW 15th Ave., Portland, OR 97205
503-219-2094
Old Hollywood meets modern luxury at the Hotel deLuxe. Gold leaf ceilings and sparkling chandeliers provide the perfect backdrop to your stay or event. Exceptional service and culinary creations make your time with us extraordinary.
NW Natural Appliance Center
2610 SE 8th Ave., Portland, OR 97202
503-220-2362
nwnaturalappliances.com
We have a full line of Gas BBQ Grills, Outdoor Kitchens and Fireplaces.  Remodeling? We are Portland's only one stop shop for Fireplaces, Kitchen Appliances, and Laundry and have over 100 products on display.
Portland Parks and Recreation
In your neighborhood
503-823-PLAY (7529)
portlandparks.org
JOIN US this summer for our Summer Free For All program!  Enjoy FREE Movies, Concerts and Playground Programs!
Portland Spirit Cruises and Events
110 SE Caruthers, Portland, OR 97214
503-224-3900
Portlandspirit.com
The vessels and crew of Portland Spirit Cruises & Events form the premier fleet of dining ships in the Northwest, offering public lunch, brunch, dinner, sightseeing cruises, specialty events and private charters year round.
(Includes programs, venues and activities for summer fun in Oregon that are advertised in this issue of Oregon Jewish Life. Some advertisers are included in the JKids section, where our Summer Fun coverage continues.)