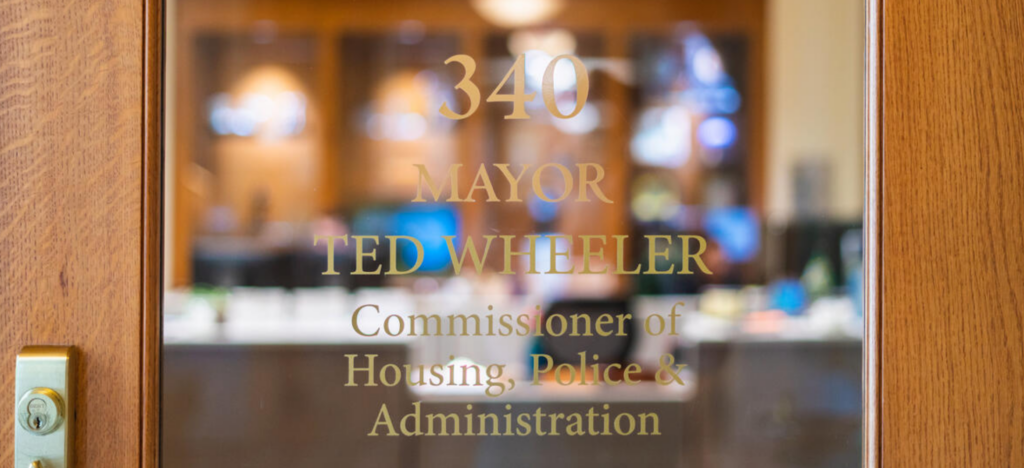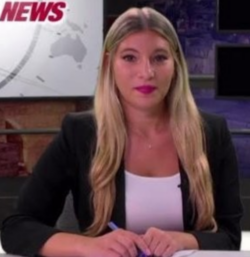 Shuly Wasserstrom has joined Portland Mayor Ted Wheeler's office as the Communications and Social Media Specialist.
Shuly grew up in Portland and returned after spending five years in Tel Aviv during and after college. She has a BA in Political Science from Tel Aviv University but has "a passion for journalism, storytelling and is an avid news junkie." She worked for the Jerusalem Post in 2013 until April 2015 as a Breaking News Editor and an anchor. Most recently, she worked for KOIN 6 News as a Digital Content Producer and Social Media Manager.
She has also written freelance articles for Oregon Jewish Life.