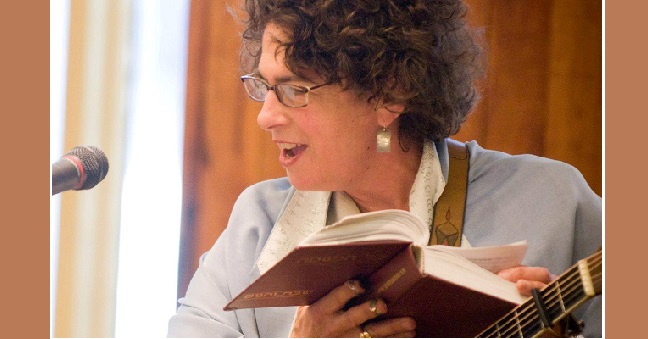 Nominations for the Emily Georges Gottfried Human Rights Awards are due Oct. 24, with awards to be presented by the Portland Human Rights Commission Dec. 7.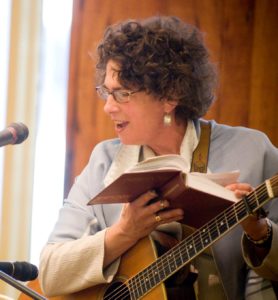 Community leader and Human Rights Commissioner Emily G. Gottfried, z"l, championed and organized the first Portland Human Rights Awards luncheon in 2013. A tireless organizer and worker in Jewish and interfaith circles, she died Jan. 27, 2013, at age 57 after a brief struggle with a rare autoimmune disorder. In 2014, the awards were renamed in Emily's honor.
The awards honor community human rights champions who work to eliminate discrimination and bigotry; strengthen inter-group relationships; and foster greater understanding, inclusion, and justice for those who live, work, study, worship, travel and play in the city of Portland. The categories are: Lifetime Achievement, Emerging Leader, and Outstanding Organization. Nominations in the three categories will be accepted until Oct. 24. For more information and a nomination form, contact tatiana.elejalde@portlandoregon.gov and go to the website: https://www.portlandoregon.gov/oehr/71787
The awards will be presented 11:30 am, Dec. 7, at the Immigrant & Refugee Community Organization (IRCO), 10301 NE Glisan St. Portland, OR 97220. Join the Portland Human Rights Commission honoring the memory and human rights legacy of Emily G. Gottfried, by recognizing outstanding human rights champions in our community.
"Emily was an amazing mentor, community leaders and friend of mine and had a significant impact on the Jewish community," says Sonia Marie Leikum, collaborative giving program coordinator at the Oregon Jewish Community Foundation. "She spearheaded the OAJC for years and created interfaith dialogue opportunities whenever she could. She was amazing. This award, present by the Human Rights Commission of the City of Portland was created in her honor."