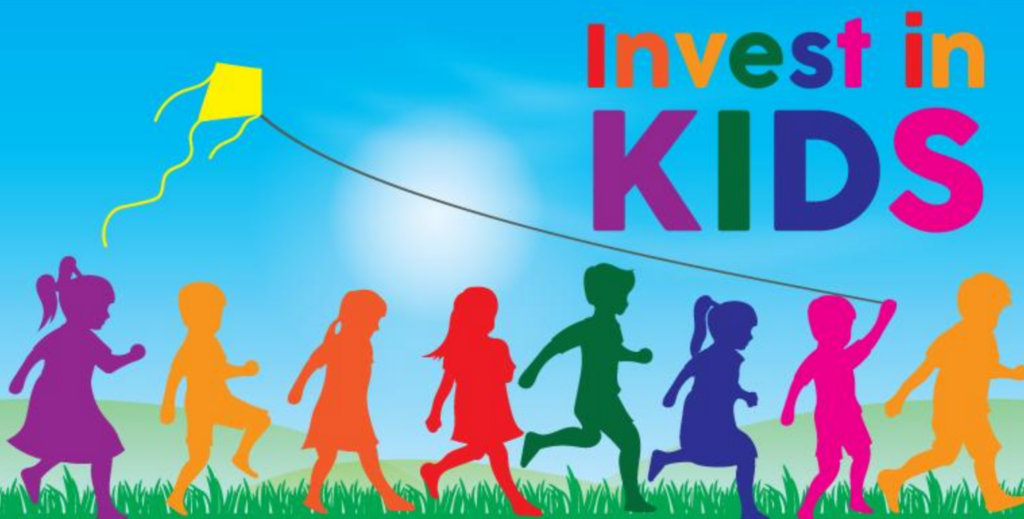 By Sean Bartlett
"For every dollar Oregon invests in afterschool programs, $4.60 is returned to our state through reduced drug and alcohol addiction, increased graduation rates, reduced crime rates, and lower healthcare costs due to increased physical activity." Afterschool in Oregon Return on Investment Study – March 2021.
Since March 2020, we have been asked to make incredible sacrifices to guarantee our collective health and safety. Children have made some of the largest sacrifices – lengthy school and childcare closures or disruptions will have lasting effects we still do not understand. Kindergarteners, first graders and second graders have never had a "normal" year of school. As our schools and lives begin to feel more normal, it is exciting to see the staff and community at Portland Jewish Academy invest time and resources into these young people.
Enrichment programming during afterschool and summer is an investment in our entire community. Our children need safe places and exciting new opportunities outside school time. Portland Jewish Academy has made investments in our children throughout the pandemic and we're prepared to do even more. After an eighteen-month closure, we now have full school days, MJCC fitness classes, camps, expanded early childhood hours and three afterschool programs. Our collective investment will have immediate and long-term returns.
Immediately, the reopening of school and afterschool allows hundreds of guardians to return to in-person work or longer workdays. Children have more opportunities to learn, grow, share and prosper. Staff have new avenues for professional development and continued education. School communities can feel confident that children have more safe spaces and people in their lives. Our city, state, and beyond will see leaps in student success from access to more academic and enrichment time.
Long-term returns often elude educators. We don't always get to meet the young adults we taught when they were children. It is every educator's hope that our children grow to be unique individuals contributing their gifts and talents to society. The Oregon Afterschool & Summer for Kids Network's recent study on Return on Investment has shown that we don't always need to interact with our former students to see the results.
PJA's past investments in afterschool enrichment have returned. In fact, we have a staff member who attended one of our programs and is now the Head Teacher where they went to school. Anjelica Rudolf has worked for PJA for 4 years, almost as long as her time spent as a child at Kidzone! They are continuing their education so they offer the same kind of investment to future generations. The return on investment in our children continues, even through shut-downs and disruptions.
As Oregon's workforce and economy slowly recover from the ongoing pandemic, it is important to continue our investment. Currently in Oregon, for every child enrolled in an afterschool program there are three on a waitlist. It is our goal to seek growth opportunities in our current programs and beyond. PJA is positioned to be a leader in the local afterschool community because of the investments made in our people and the children we serve.
As a community, we will continue to invest. I encourage all of you to reach out to an educator who made an impact on your life. Return their investment – send a nice email or thank you note. Invest time and resources into your own children and community. Ask others in our community to do the same. To ensure a robust recovery and return to normal, we must invest – and the best place to start is an investment in our children.
Sean Bartlett is Director of Afterschool Programs at Portland Jewish Academy. This piece originally appeared as a blog post on Portland Jewish Academy's site.