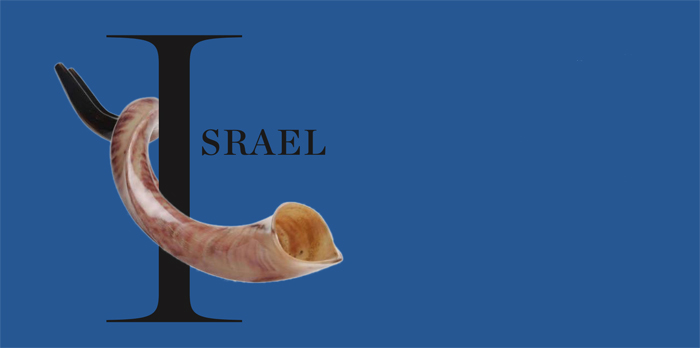 Yom Ha'atzmaut not only marks the dream of restoring Jewish independence in our ancestral homeland, it also celebrates all the great achievements of the last 73 years. Over the past seven decades, Israel has given the world amazing advances from agriculture to high tech.
ALEXANDER MUSS HIGH SCHOOL IN ISRAEL
Hod HaSharon, Israel
800-327-5980
amhsi.org
AMERICANS FOR  BEN-GURION UNIVERSITY
1001 Avenue of the Americas, 19th  Floor, New York, NY
800-962-2248
americansforbgu.org
AMERICAN COMMITTEE FOR THE WEIZMANN INSTITUTE OF SCIENCE
1762 Westwood Blvd. #410, Los Angeles, CA
424-442-1000
weizmann-usa.org
AMERICAN FRIENDS OF MAGEN DAVID ADOM
AFMDA Western Region
6505 Wilshire Blvd. #650, Los Angeles, CA
800-323-2371
afmda.org
AMERICAN ISRAEL PUBLIC AFFAIRS COMMITTEE (AIPAC)
602-277-3318
aipac.org
AMERICAN TECHNION SOCIETY
10900 NE Fourth St, #2338, Bellevue, WA
425-440-2686
ats.org
BIRTHRIGHT ISRAEL
888-994-7723
birthrightisrael.com
CHAI ISRAEL
9900 SW Greenburg Road #220, Tigard, OR
503-892-7415
jewishportland.org/travelisrael
CONSULATE GENERAL OF ISRAEL
456 Montgomery St. #2100, San Francisco, CA
415-844-7510
embassies.gov.il/san-francisco
DEVELOPMENT CORPORATION FOR ISRAEL/ISRAEL BONDS
1999 Harrison St., 18 th Floor #1804, Oakland, CA
800-752-5657
israelbonds.com
FRIENDS OF THE IDF (FIDF)
212-244-3118
fidf.org
ISRAEL ADVOCACY COMMITTEE/JCRC
9900 SW Greenburg Road #220, Tigard, OR
503-245-6496
jewishportland.org/jcrc
ISRAEL ALIYAH CENTER
Jewish Agency for Israel, Western Region
323-658-7302
jewishagency.org/aliyah
ISRAELI AMERICAN COUNCIL
israeliamerican.org
J STREET
PO Box 66073, Washington, DC
202-596-5207
jstreet.org
JEWISH COUNCIL FOR PUBLIC AFFAIRS
116 E 27th Ave., New York, NY
212-684-6950
jewishpublicaffairs.org
JEWISH NATIONAL FUND, PACIFIC NORTHWEST
1455 NW Leary Way #400, Seattle, WA
206-760-1188
jnf.org
JNF'S VIRTUAL TOURS TO ISRAEL
212-879-9305 ext. 256
jnf.org/visit-israel/tours
OREGON ISRAEL BUSINESS ALLIANCE
A program of the Technology Association of Oregon
123 NE Third Ave. #210, Portland, OR
503-228-5401
techoregon.org
STANDWITHUS
Roz Rothstein, Co-founder and CEO
Randy Kessler, Executive Director StandWithUs Northwest
P.O. Box 341069, Los Angeles, CA
206-801-0902
northwest@standwithus.com
standwithus.com
StandWithUs is an international non-partisan organization that inspires and educates people of all ages about Israel, and fights against antisemitism. Through university fellowships, high school internships, middle school curricula, conferences, materials and social media, StandWithUs supports people around the world who want to educate their schools and communities about Israel. For the last nine years, StandWithUs has consistently received the highest possible ratings from Charity Navigator (four stars) and Guidestar (Platinum).
VOLUNTEERS FOR ISRAEL (VFI)
Pacific Northwest
510-387-6000
vfi-usa.org
ZIONIST ORGANIZATION OF AMERICA
212-481-1500
zoa.org