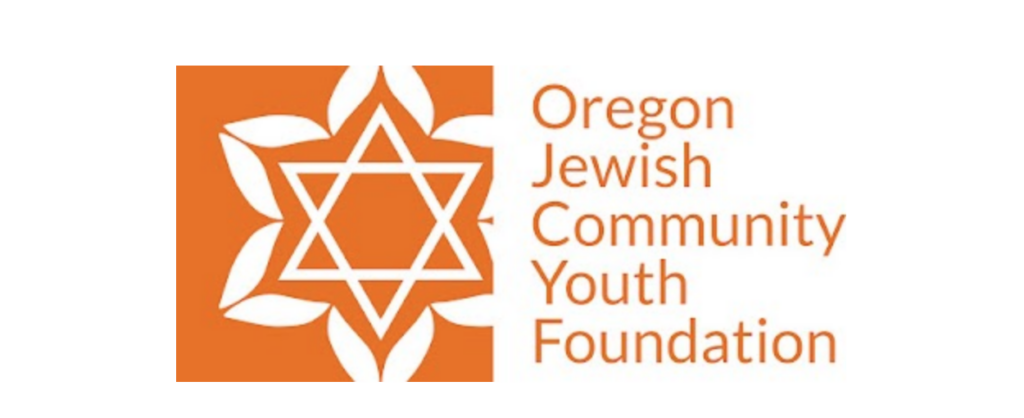 The Oregon Jewish Community Youth Foundation (OJCYF) is a program of the Oregon Jewish Community Foundation (OJCF), designed to encourage a lifelong passion for Jewish philanthropy, leadership and community. Through OJCYF, high school students develop a deep understanding of the importance and operations of nonprofit organizations. They evaluate local Jewish and secular organizations through site visits as well as plan and lead a fundraising event. Last year's participants were granted $80,000!
All Jewish high school students in Oregon and SW Washington are eligible to apply for this online program. Participants will convene two Sundays each month throughout the school year; participate in 1 – 3 site visits with nonprofit organizations, and plan and executive an online benefit event.
The application includes one short-answer question (no more than 250 words) that you may want to consider in advance: why do you want to participate in OJCYF and what do you hope to gain?
Here is the link to the application page: https://ojcf.org/programs/application-for-2021-2022-membership
Registration is open now! (link for registration: https://docs.google.com/forms/d/e/1FAIpQLSco0c1GOdXMnSb3ON8LogZeJ-g_nn9ot0mu_FFVdsNa7jHyWg/viewform)