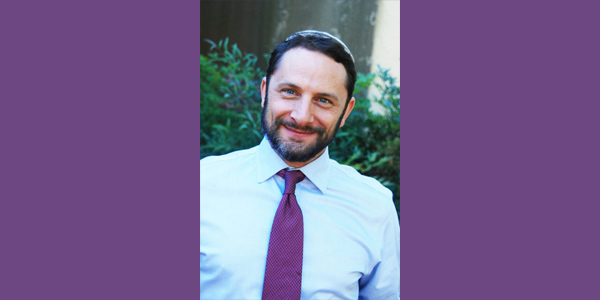 Rabbi Joshua Rose of Congregation Shaarie Torah posted the following message on his Facebook page on Oct. 27 and we wanted to share it:
Shalom all.
If you are part of the LGBTQ community or you have friends or family who are, you may be concerned about recent events in the country and what they mean for your civil rights. I share those concerns with you and will be fighting by your side.
For some of you, the anxiety is particularly about the right to marry. Please reach out to me if you are interested in getting married and we will plan your wedding. Love is love and marriage is beautiful and I, and many other rabbis I know in the Portland area and environs, would love to help you take this step toward commitment and togetherness. And by the way, Mazel Tov on your upcoming marriage!
– Rabbi Josh Rose, Congregation Shaarie Torah
Thank you to my friend rabbi Mark Miller for the inspirational idea.
You can reach Rabbi Rose here.