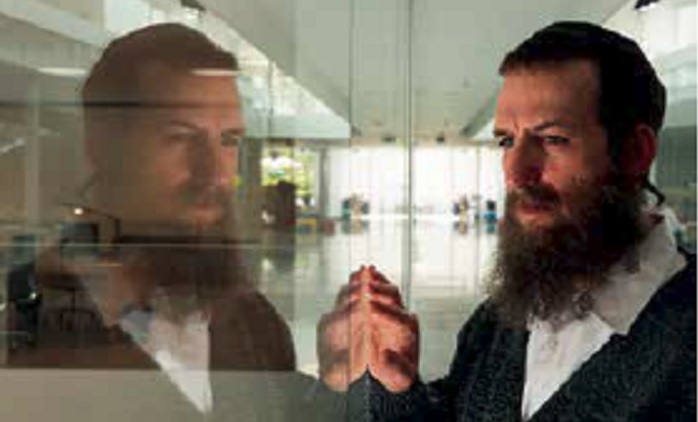 The 26th Annual Portland Jewish Film Festival, co-presented by the Northwest Film Center and the Institute for Judaic Studies, will screen about 18 films June 10-24 at the Whitsell Auditorium, Portland Art Museum, 1219 SW Park Ave., Portland.
One film to be featured in this year's festival is "The Testament" (Austria/Israel), the dramatic story of a Holocaust researcher's discovery of his own mother's testimony of survival.
A full schedule of films will be included in the June/July issue of Oregon Jewish Life. For more information, visit nwfilm.org.