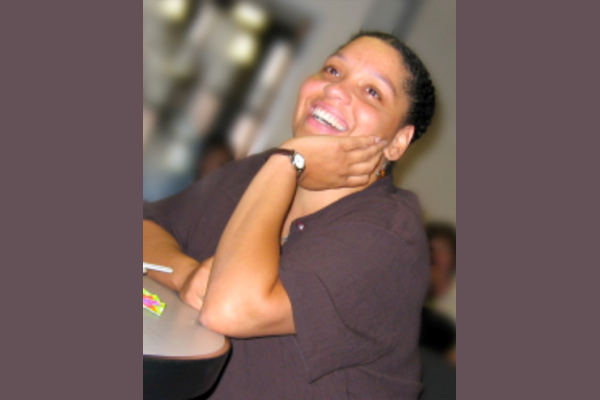 Photo: Heather Clark, Ph.D.
This year, Portland Jewish Academy launched an initiative to examine Diversity, Equity, Inclusion, and Access (DEIA). Originally undertaken as a follow-up to our most recent reaccreditation, the work is a natural extension of previous efforts. In 2015, the school began to examine its curriculum through an anti-bias lens. In 2016-17, PJA completed a self-study, and self-identified a need to expand our anti-bias education work, review hiring practices, and improve campus accessibility. In March 2018, a visiting team from the Northwest Association of Independent Schools spent several days on campus and issued a reaccreditation report.
The visiting team's major recommendation on diversity stated: "Clearly define what constitutes a diverse school community within the context of a Jewish day school and articulate strategies to align hiring, admission, and educational practices as well as develop processes for data gathering and evaluation to meet this commitment." Other suggestions related to professional development, hiring and admission practices, and board engagement in DEIA. In order to best address these recommendations, PJA engaged a consultant, Heather Clark, Ph.D.
Heather holds a Ph.D. in anthropology and serves as a Lecturer at the University of Washington and an Instructor in the Rainier Scholars program. She has broad experience working with schools and other organizations on DEIA. Her approach is to help organizations understand their cultural values and norms, and to explore the changes that take place when new people are introduced into the culture.
PJA began planning their work with Heather in the fall of 2019, but the pandemic delayed the launch. In the fall of 2020, Heather worked with teachers, administrators and board members to reflect upon the impact of the pandemic as well as the racial reckoning of the spring of 2020. They began to discuss systems to address DEIA in an on-going manner, such as the creation of DEIA Committees at the faculty and Board levels. Among other things, these committees would enable the administration to review policies that have perpetuated inequity at PJA, in hiring and admission, for example.
In May, Heather again met with teachers and administrators, as well as the board of directors. Her workshops provided an opportunity to discuss key racial literacy terms, establishing a shared foundation and language upon which to base future work. This fall, Heather will join PJA on campus to continue their important discussions about DEIA in all areas of the school program.