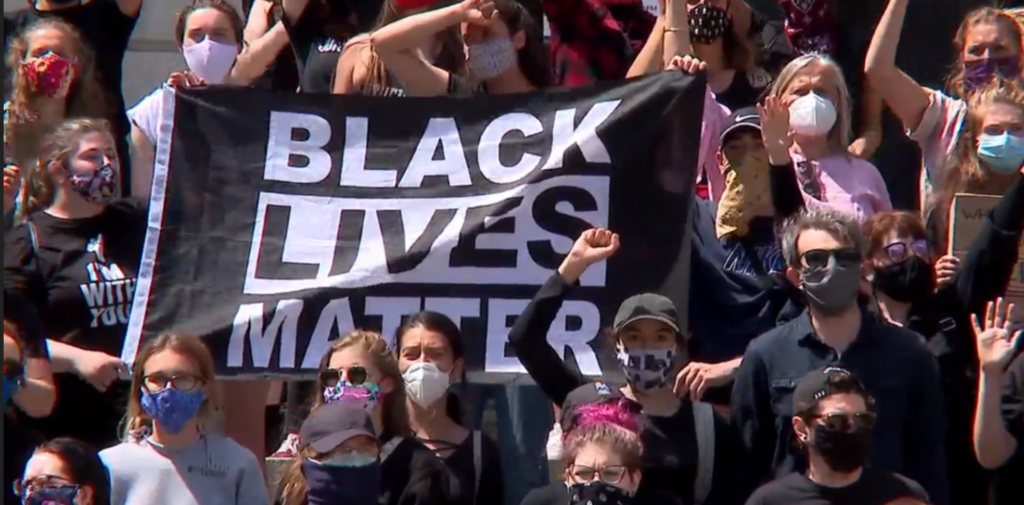 By Lee Gordon
I am in total support of the growing protests in Portland against police brutality and against the presence here of Federal agents who have been tear-gassing and harassing peaceful demonstrators on a nightly basis. (And this kind of brutality is not only the monopoly of the Federal agents, as the Portland Police engage in this violent response to peaceful protests as well).
I also want to point out that we must not lose sight of why we are doing this, and that is to support the movement for Black Lives Matter. So, while it is good that the press is covering the protests and the Wall of Moms and incidents such as the Navy veteran that was assaulted by the Federal agents, the focus still needs to be on systemic racism and police brutality towards black people and other people of color.
We need to be sure to make room for the voices and leadership of black people and other people of color and understand that this kind of state-sponsored violence against people of color happens all the time and does not always get the attention of the mainstream press or political leaders.
I am glad to see our U.S. Senators Jeff Merkley and Ron Wyden speak about their outrage over having the Federal agents policing Portland streets and putting down peaceful protests, but when I watched Senator Wyden speak about his outrage over the Navy Vet getting accosted, I had hoped he would also add that this is a daily occurrence for people of color in our country.
Let us be equally outraged by that and not only when white folks like us experience this brutality. Let us use the privilege we have to bring consistent attention to the systemic racism here and let us not make ourselves into the main victims, even though what protestors have been experiencing is brutal and unjust.
My wife, daughter and I also experienced tear gas last night downtown when we were there protesting, but we are white, middle class and privileged. I want to complain more about systemic racism and police brutality towards black people and keep that cry front and center, and learn to be an ally for Black Lives Matter, and we must keep that goal in mind in whatever work we do on this issue.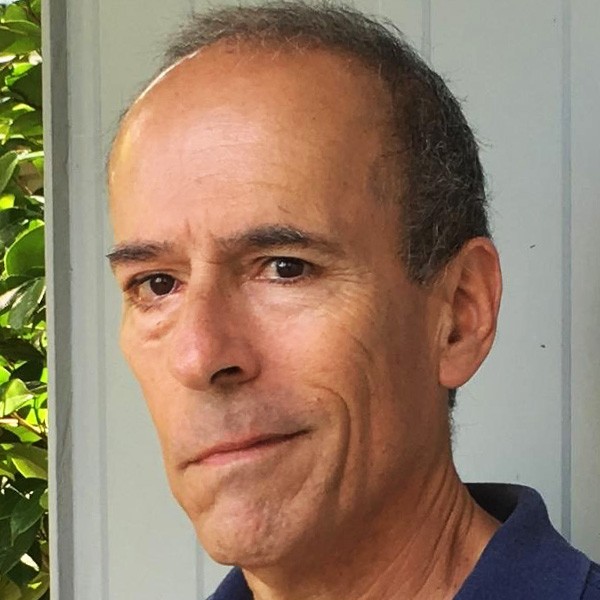 Originally from the United States, Lee lived in Israel for two decades, actively involved in Jewish-Arab dialogue. He earned an M.A. in social work from the Hebrew University of Jerusalem, and graduated from the Mandel Institute's prestigious School for Educational Leadership. Lee is a veteran social activist and community organizer, having worked and volunteered for numerous educational and community organizations. He lives in Portland, Oregon, with his wife and three children, where he builds a network of international support for Hand in Hand.