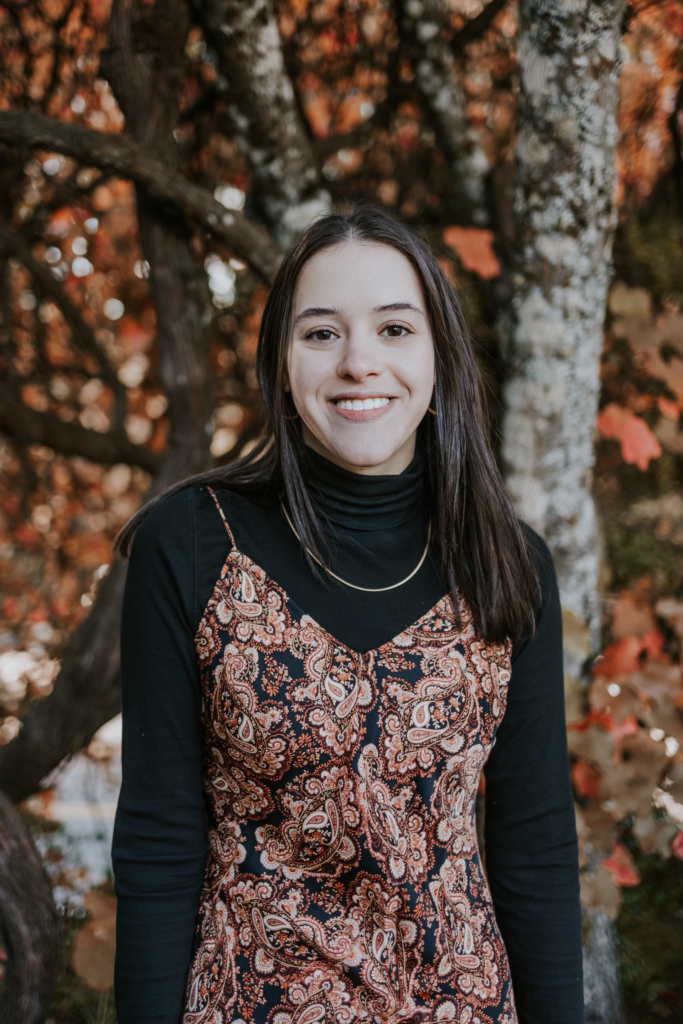 As youth, we are told the overwhelming social issues perpetuating inequalities and discrimination followed by the climate crisis are our problems to solve. Yet, we do not have the financial capital to affect international change overnight. So what can we do?
The Oregon Jewish Community Youth Foundation provides teens the opportunity to explore these issues and engage in conversations about the impact of giving. Through examining a variety of nonprofits, we are introduced to the social justice work happening around us.
This is my third year participating in the program and I have really valued the chance to connect with changemakers in my communities. While I miss being able to meet as a group in person, it is great to connect virtually with teens all over Oregon. I have learned a lot about the vital role nonprofits play in society and their dependence on community support. The program's incorporation of Judaism, philanthropy, leadership, and social justice makes it an even more unique opportunity.
Following two smaller rounds of giving to both Jewish and nonsecular organizations, OJCYF hosts an event to raise funds for the main round of giving. This year, our theme is "Live Green, Give Green". We unanimously decided that climate change and sustainability is at the forefront of advocating for our future. OJCYF's annual benefit is a large part of the program as it provides us the first-hand experience to lead and organize a fundraising event that raises the majority of their funds. Our impact on the community relies on the production of this event and the generosity of donors.
Our benefit will be held virtually on Tuesday, May 3rd from 7:30 – 8:30 pm. More information about the event and how you can empower Jewish teens to engage in philanthropy can be found by visiting the www.givebutter.com/OJCYF2022.
Note that this event is Take Two! It was previously scheduled for April 24th.
Suretta Plawner is a Senior at St. Mary's Academy
The Oregon Jewish Community Youth Foundation (OJCYF) is a nationally celebrated program of the Oregon Jewish Community Foundation (OJCF). Now in its 19th year, the program cultivates the next generation of thoughtful philanthropists and community leaders. During the course of a school year, young philanthropists learn about tzedakah, tikkun olam, and community needs. The program has directly impacted more than 260 teens and supported organizations ranging from synagogues and day schools to those working on child welfare and social justice. At the culmination of the program the teens undertake the responsibility of fundraising from – and the joy of grantmaking into – the community.
OJCYF invites you to join us on May 3rd for a virtual event hosted by these future leaders called "Live Green. Give Green." The teens are raising funds for grantmaking to projects with an environmental focus. There is no charge to attend but a suggested donation of $18 per individual or $54 per household is appreciated. To register, or to donate without attending, visit www.givebutter.com/OJCYF2022.