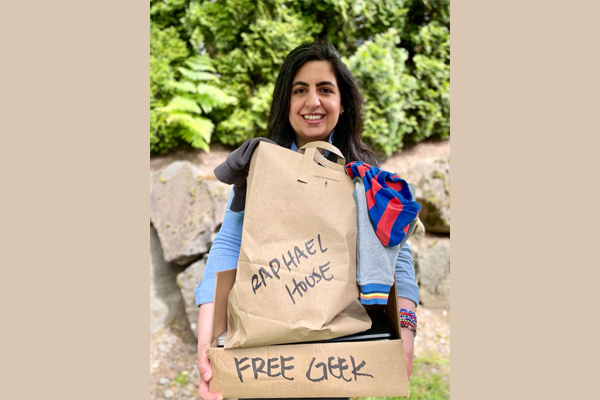 Nicole Frisch is being recognized by the Portland Business Journal as one of this year's Forty Under 40. Nicole had this to say about the nomination, "I am especially humbled to be nominated by Raphael House of Portland and Free Geek! The place I love (and have missed!) the most is being in community; there's something uniquely Oregonian about our spirit of giving back. Join me for a volunteer shift or a donation drop one day?"
Each year the Portland Business Journal receives nearly 300 nominations for its Forty Under 40 program. Each application is thoroughly reviewed and 40 of the region's most influential professionals are selected to represent our region. These are game-changers, move-makers and forces of the future. To make this list is quite an accomplishment. The celebration for the Forty Under 40 will be held on July 22.
Click here to read our cover story and learn more about Nicole Frisch.