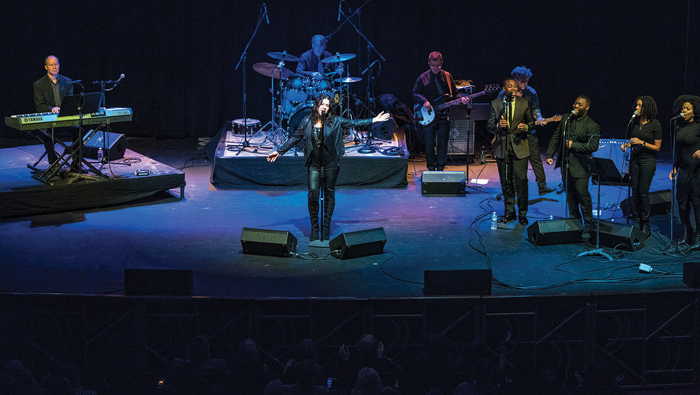 WHEN: April 7-8
WHERE: Havurah Shir Hadash, Ashland
SCHEDULE:
Friday evening:
Neshama will lead some prayers and songs and tell stories; a highlight will be a  "conversation" with Rabbi David Zaslow talking to Neshama informally before the congregation about her work in carrying on the legacy of her once-in-a-lifetime father.
Saturday morning Torah service:
Featuring Neshama teaching, storytelling and singing.
Saturday afternoon:
Workshops (to be announced) followed by a shuk.
Saturday night concert:
Storytelling, anecdotes and singing by Neshama. Storyteller Rebbetzin Devorah Zaslow, who was a friend of Reb Shlomo, will share one of his stories. Rabbi David will "have the honor of singing a song of his."
TICKETS:
$125 (early bird) or $150 after March 16, which includes the Friday evening oneg and a fish or vegetarian luncheon on Saturday. (Partial work/trade available through executive director Ayala Zonnenschein at ayala@ashlandhavurah.org)
REGISTRATION:
541-488-7716 or havurahshirhadash.org