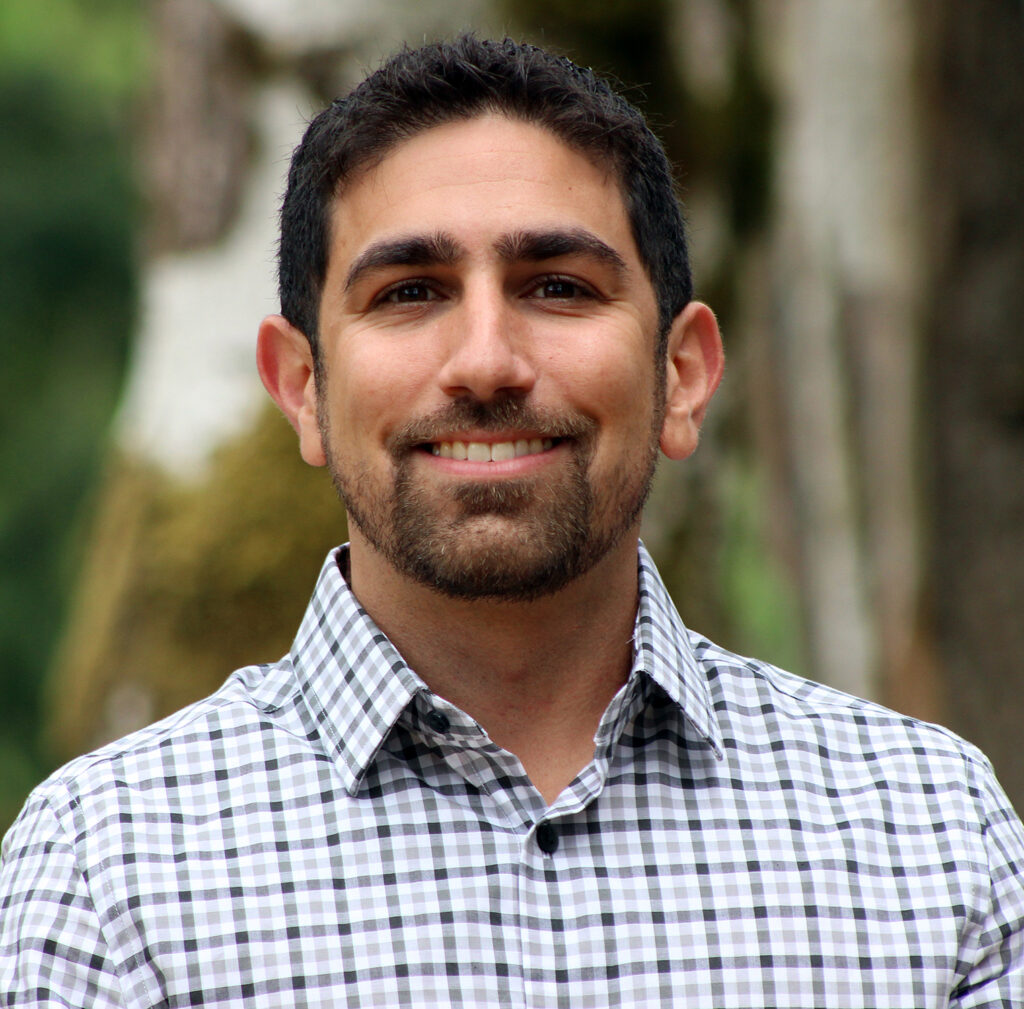 The MJCC recently announced a change in it"s staff. "Lenny Steinberg, the MJCC's Arts + Culture Manager, has recently accepted a position with the Alzheimer's Association. His last day at the J will be this Friday, April 8.
Please join us in thanking Lenny for all that he has done to expand the cultural arts offerings at the MJCC during the last six and a half years. Lenny introduced our Israel Film Series, Author Series, Big Truck Day, Summer Concert Series, Art Gallery exhibits, and a host of special events for people of all ages.
We wish Lenny all the best in his new role and are grateful for all that he has brought to the J. He will be greatly missed!