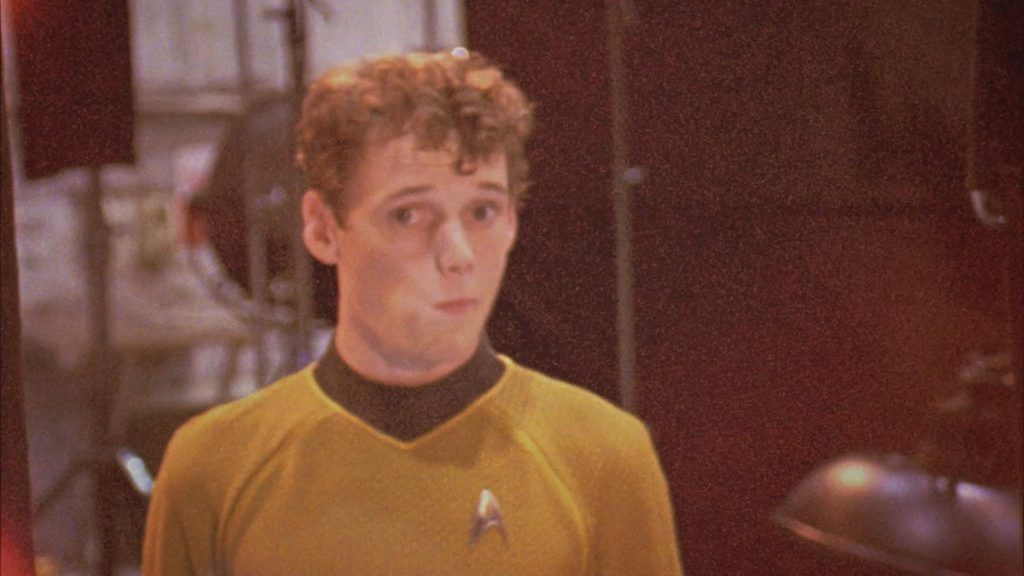 The documentary "Love, Antosha," about the extraordinary life and career of the late actor Anton Yelchin, comes to Portland theaters Aug. 23. The film about the late Jewish actor screens at Regal Fox Tower Stadium 10 and other regional theaters.
From a prolific career in film and television (Star Trek, Like Crazy, Charlie Bartlett, Alpha Dog, The Smurfs, Hearts in Atlantis, "Curb Your Enthusiasm," to name a few) Anton Yelchin left an indelible legacy as an actor.
Born in the former Soviet Union, Anton and his parents came to the U.S. when he was 6 months old. His parents, Irina Korina and Viktor Yelchin, were pair figure skaters who were stars of the Leningrad Ice Ballet for 15 years. His family is Jewish and were subjected to religious and political oppression in the Soviet Union.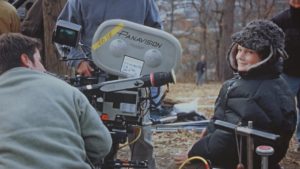 He started acting at just 9 years old, with legends like Anthony Hopkins. His career was cut short by a freak accident when he pinned against his security gate by his SUV.
The film, directed by Garret Price, and produced by Drake Doremus (Anton's Like Crazy director) premiered at this year's Sundance Film Festival to critical acclaim.
"Last year I was approached by my friend and filmmaker Drake Doremus about directing a film on the life and career of Anton Yelchin," says Director Garret Price.  "Since his death his parents began archiving home movies, interviews, his personal journals and letters with the hopes of one day handing the material off to a filmmaker to tell Anton's story. After meeting his parents and hearing about their son's incredible life, I immediately knew it was a story that needed to be told.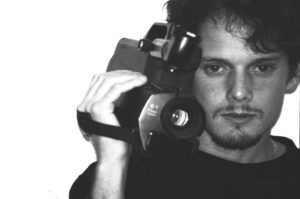 "Through my initial research, including lengthy conversations with his parents I was struck by what a complex and multifaceted person Anton was.  What especially captivated me was this incredible bond he had with them, specifically his mother Irina.  It was an aspect I really wanted to explore and ultimately framed the film around this relationship.  I was fascinated by this appreciation and gratitude he had for them and was something I really connected with being a parent myself.  I was also mesmerized by the profound effect he had on anyone that crossed his path.  Whether you knew Anton for five minutes or five years, he left a deep impression on your life and this was reflected in all of our interviews."
The film explores Anton's successes and his struggles, and let's viewers get to know this unique and special person the world was cheated from seeing grow old. Through his journals and other writings, his photography, the original music he wrote, and interviews with his family, friends, and colleagues (like Chris Pine, Zoe Saldana, Jennifer Lawrence, Kristen Stewart, Frank Langella, J.J. Abrams and more) this film looks not just at Anton's impressive career, but at a broader portrait of the man.
"There were two specific themes that I wanted to explore in the film and those were family and perseverance," says Garrett. "On top of that it's also a film about the love of cinema."