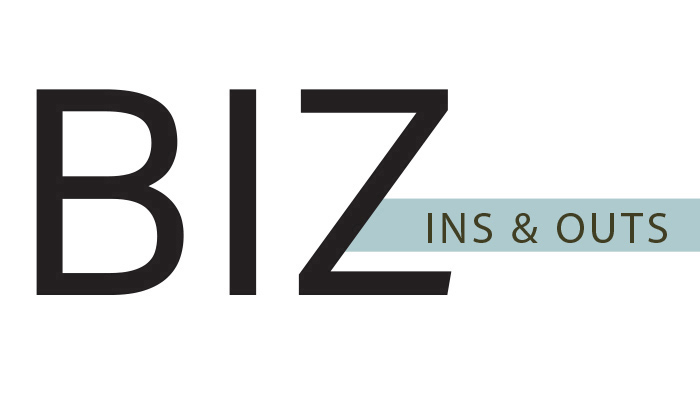 It is with respect CSP shares that Julie Stewart's employment with Cedar Sinai Park ended October 2, 2020. CSP thanks Julie for her contributions as CSP's Chief Financial Officer and wishes her all the best in future endeavors.
In the interim, Kathy Thompson, MBA, CPA has joined Cedar Sinai Park.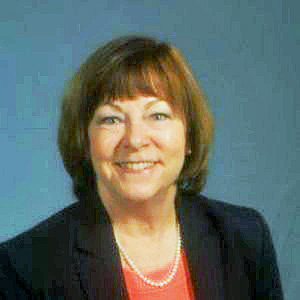 Kathy is an experienced CFO with broad knowledge in diversified businesses, including nonprofits.  Kathy's expertise includes managing a finance department, strategic and financial planning, analytics, process improvement, mergers & acquisitions, treasury management, accounting, human resources, insurance and risk management, information technology, software implementations, pension management and tax.
Previous to her consulting and contract work, Kathy worked for almost 20 years as Treasurer/CFO for Zidell Companies.