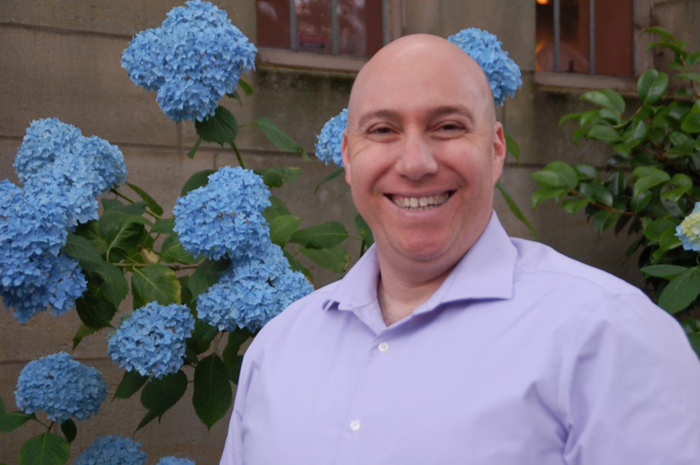 UpStart is proud to announce the 52 professionals accepted into the four national cohorts of its Change Accelerator program.
UpStart's Change Accelerator equips intrapreneurs – the bold leaders making meaningful change within our community's Jewish institutions – to employ an entrepreneur's mindset, change course quickly, and develop creative solutions to meet the current moment. Over the next six months, these leaders will learn the skills and tools they need to meet their communities' rapidly evolving needs, and gain a community of practice with which to brainstorm, take their initiatives to the next level, and create the Jewish community of the future. The cohorts will also join UpStart's growing network of social entrepreneurs, intrapreneurs and funders.
Josh Kashinsky of Congregation Beth Israel was chosen as one of the Reimagining Institutions cohort and his work will focus on redefining the purpose of Jewish institutions in a post-COVID world and weaving innovation into the framework of institutional operations.
Josh currently serves as the executive director of Congregation Beth Israel in Portland. He has previously worked in the Jewish world at both JCCs and Hillels. He has also worked professionally as a theater director and producer. A graduate of UCSB and Sarah Lawrence College, Josh grew up in the Silicon Valley and is enjoying being back on the west coast after a decade living in the northeast. Josh is passionate about creating transformative shared experiences that have the power to make the world better. His favorite role is that of husband and father.