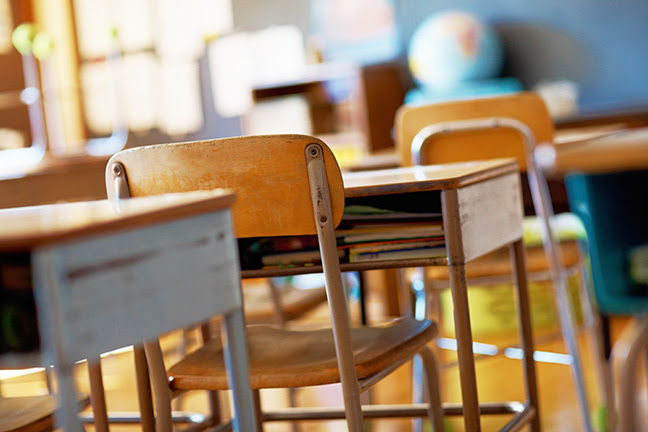 In the past few weeks, there has been a disturbing rise in antisemitism across the United States. Israeli American and Jewish American students have experienced more and more cases of bias, harassment and discrimination in their schools.
The Israeli-American Council (IAC) recently launched a website, called School Watch, which is designed to contribute to a safe school environment in the United States and reduce incidents of antisemitism, anti-Zionism and national origin discrimination.
Students, parents or educators who have encountered antisemitism or anti-Zionist conduct or content in schools can file complaints through this online platform. The IAC says it plans to bring these complaints to the attention of the school or district to ensure they are properly addressed so that similar incidents do not recur. The complaints can be filed anonymously; however, in cases in which the person filing the complaint would like to remain involved, the IAC will guide them on how to approach the school.
The Israeli American Council offers support and guidance in helping fight these cases on behalf of our community.
For more information or to file a complaint click here.