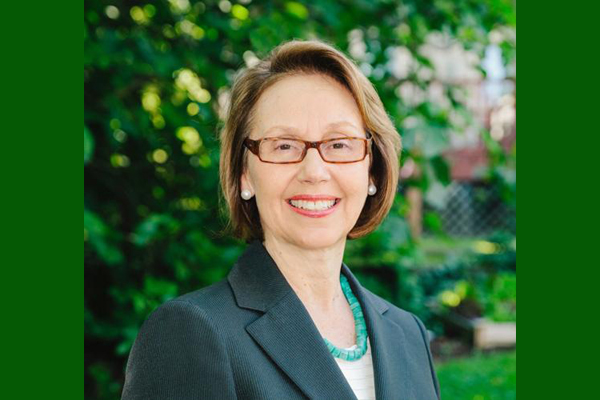 By JAIMIE DING The Oregonian/OregonLive
An international human rights group on Tuesday, March 30, urged Oregon Attorney General Ellen Rosenblum to lift her opposition to reversing nonunanimous jury convictions — recently declared unconstitutional — against people who have completed their appeals.
Since Oregon enacted its law in 1934, juries could convict people of most felonies by a 10-2 or 11-1 vote. Louisiana was the only other state that allowed nonunanimous jury convictions, until voters struck down the law in 2018.
Last April, the U.S. Supreme Court found nonunanimous jury convictions unconstitutional in the case of Ramos v. Louisiana. It allowed Oregonians who were in the middle of their appeals process to have their convictions overturned and retried by the courts.
Read entire story here.