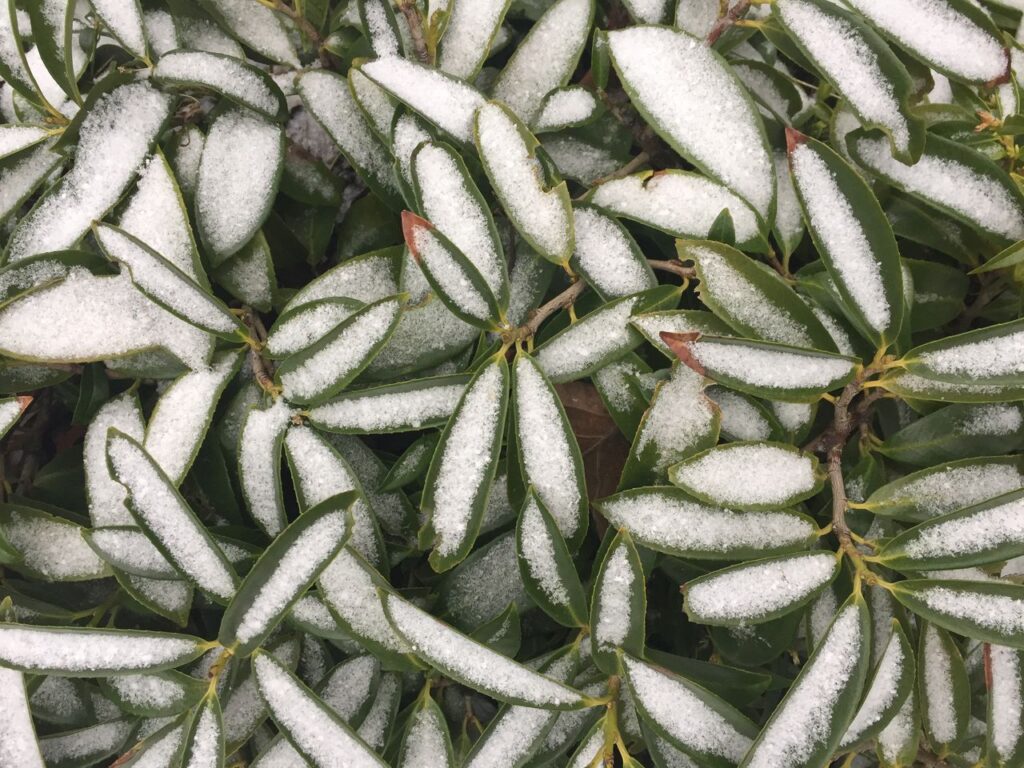 As freezing weather moves in, gardeners may be worrying about how to protect their plants from the cold.
Experts with Oregon State University Extension Service recommend several ways to guard your landscape from frigid conditions. Consider this advice as you prepare your garden for the winter weather expected this week.
Read the entire article here.